Daily Archive:
May 27, 2015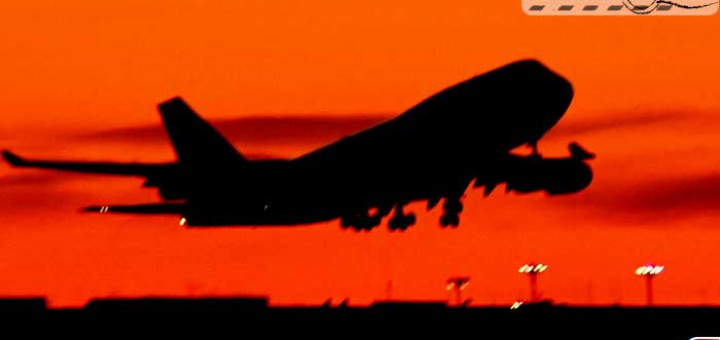 Time to go home. I am out of here. From the "Airliners" series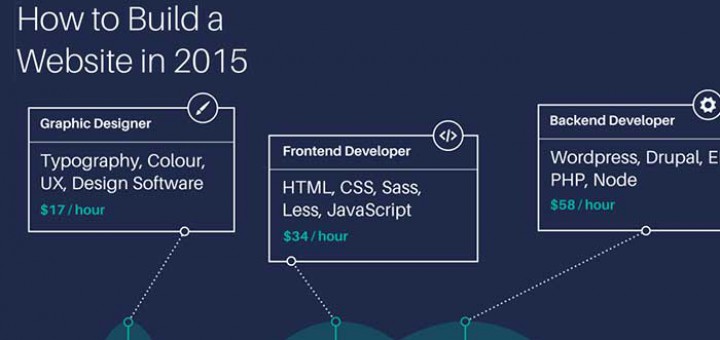 Here is an interesting infographics called "How to Build a Website in 2015". Off the topic this fragment caught my attention: Is creativity being underpaid? The year under study is 2015. Time for all...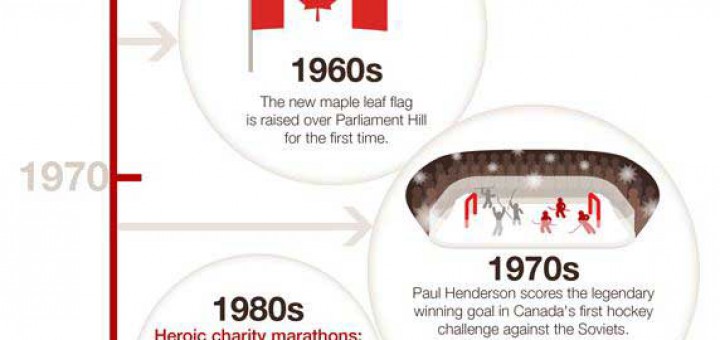 What can I add? Just click on the fragment above to see the other defining events in the history of Canada! Tweet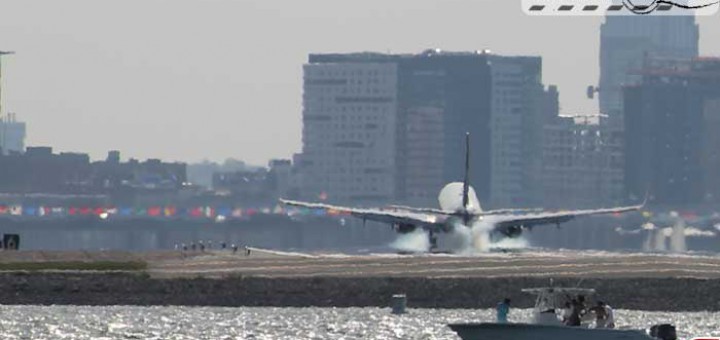 Touchdown. I am at work. From the "Airliners" series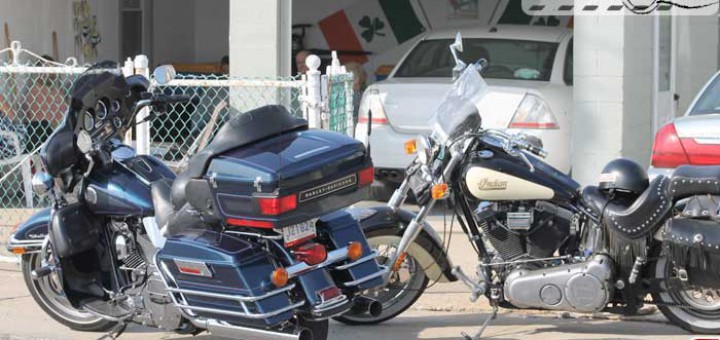 Spring weather almost bypassed Boston this year. It's already summer here.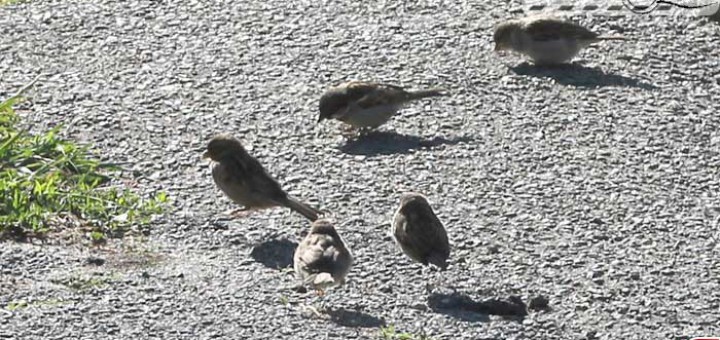 A gang of little sparrows is eating their early breakfast in front of our house. It's fast like in McDonalds and delicious like in a fancy restaurant. They are happy. Happy Wednesday to all!