Daily Archive:
May 14, 2015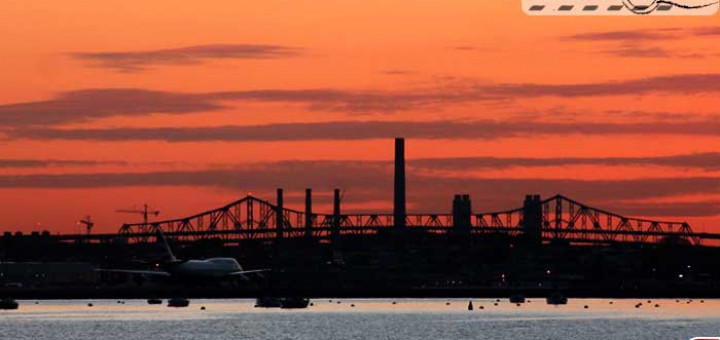 View on one of Boston's old landmark – Tobin Bridge. Sunset in town. Happy Thursday night to all.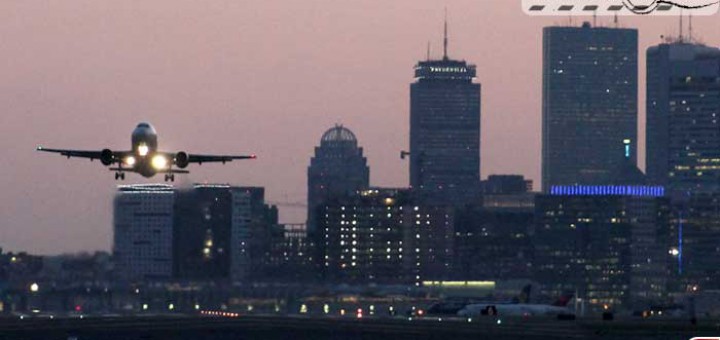 Plane leaving Boston into a quiet dark night. Those who followed this blog first at LJ and now at Chidlovski Blog Chidlovski might have noticed that making pictures of the airplanes is one of...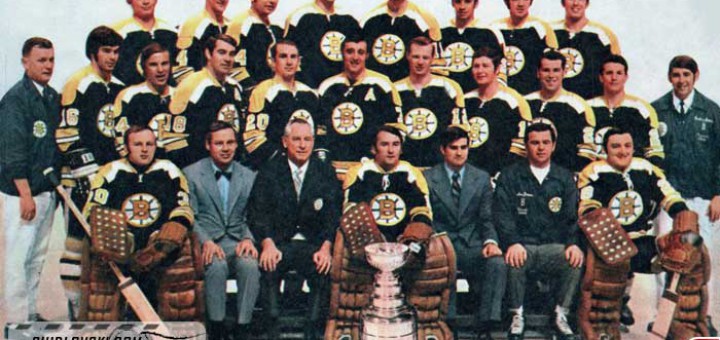 Just a mood booster in the light of upcoming finals for the NHL Eastern and Western Conference finals. Four teams left in the pursue of Lord Stanley this season and our Bruins are not...