Departure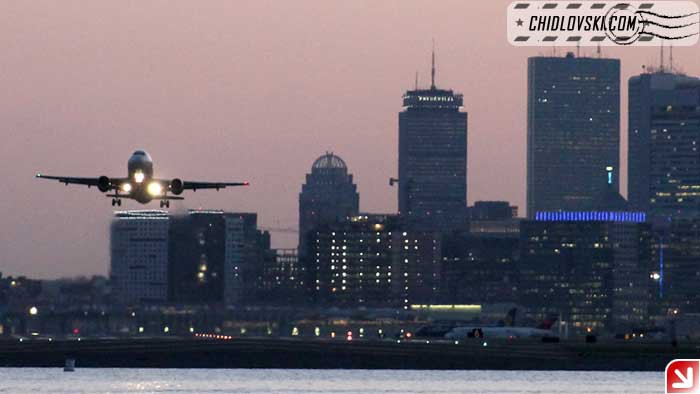 Plane leaving Boston into a quiet dark night.
Those who followed this blog first at LJ and now at Chidlovski Blog Chidlovski might have noticed that making pictures of the airplanes is one of the specialties of this site. I haven't done photoshoots of planes for a while. So, this is just the latest addition to our Airliners series.
Hello to all from tonight's Boston.