Daily Archive:
May 26, 2015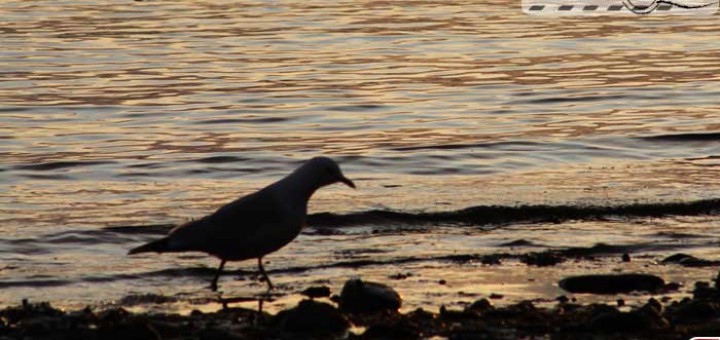 He lives here. He likes to walk in the night.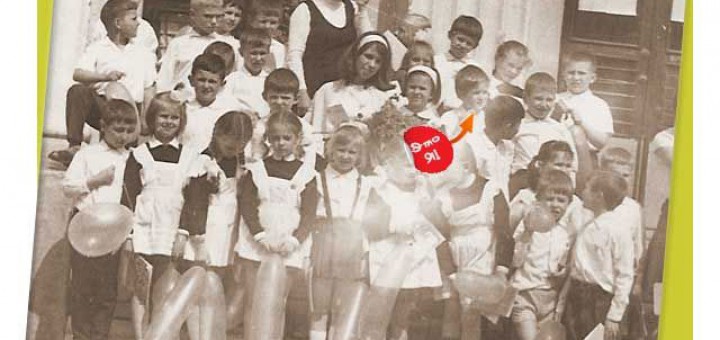 One month ago, Chidlovski Blog Chidloski (formerly known as Chidlovski Blog Шидловский) moved from the livejournal platform to the WordPress @ chidlovski.net platform. It might sound a little bit complicated but it's a...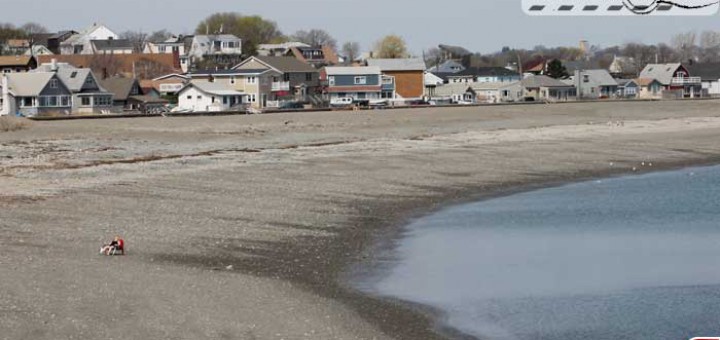 Early in the morning. Lonesome sunbather on the beach. Does privacy really exist? Or it's just an illusion we are all seeking?