Daily Archive:
May 28, 2015
Time to go home. I am out of here. From the "Airliners" series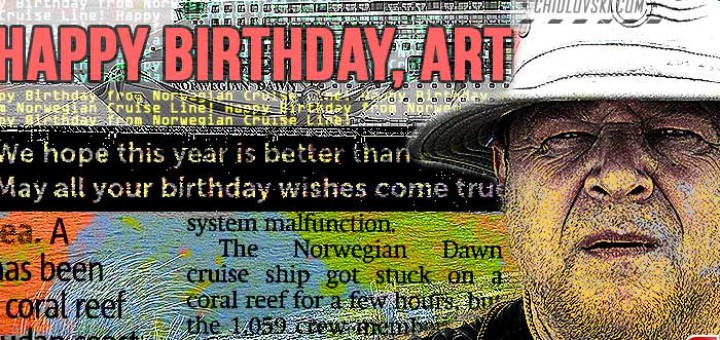 We all have birthdays. It's nice to have birthdays. While we are still on the topic, thank you all who stopped by and said warm words on the special occasion. In addition to these...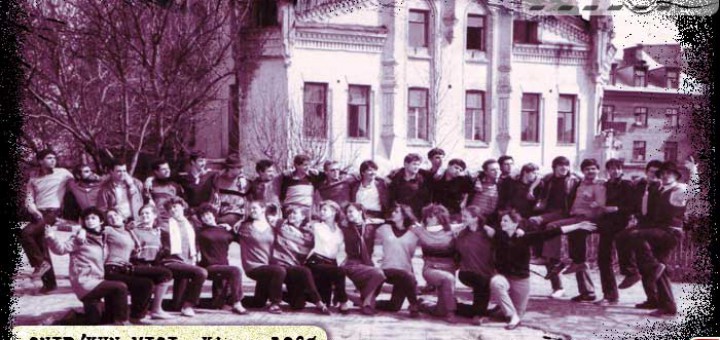 This is a big time Dream Team for me. We were together for over ten years. We wrote comedy routines, performed them and were the happiest and most talented bunch all around. It seemed...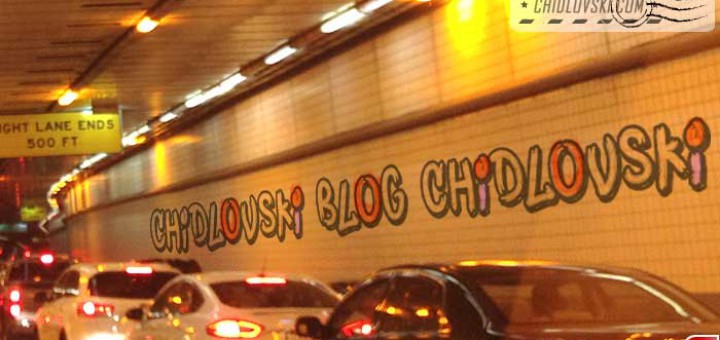 Is it a vandalism? Desperate PR? Wishful thinking? Waste of time? Does it work? What does? Have it Chidlovski Blog Chidlovski way! 🙂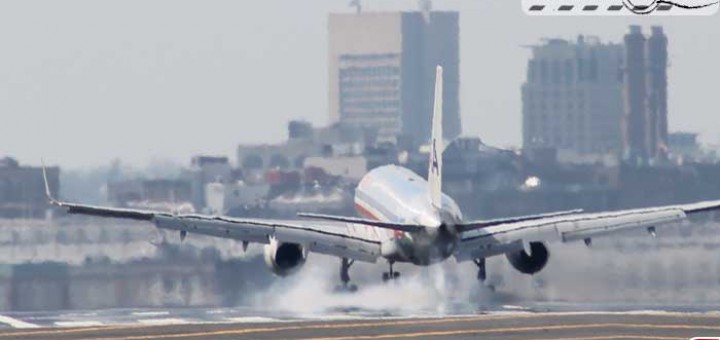 Touchdown. I am at work. From the "Airliners" series