Twist of Fate: Bermuda Style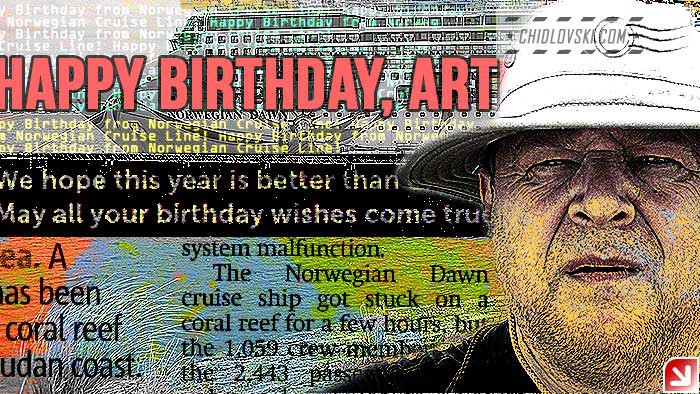 We all have birthdays. It's nice to have birthdays.
While we are still on the topic, thank you all who stopped by and said warm words on the special occasion.
In addition to these super niceness, I got emails and letters telling me how nice and sweet I am. One came from Norwegian Cruise Line with a super offer to take a cruise to the Bermuda Islands.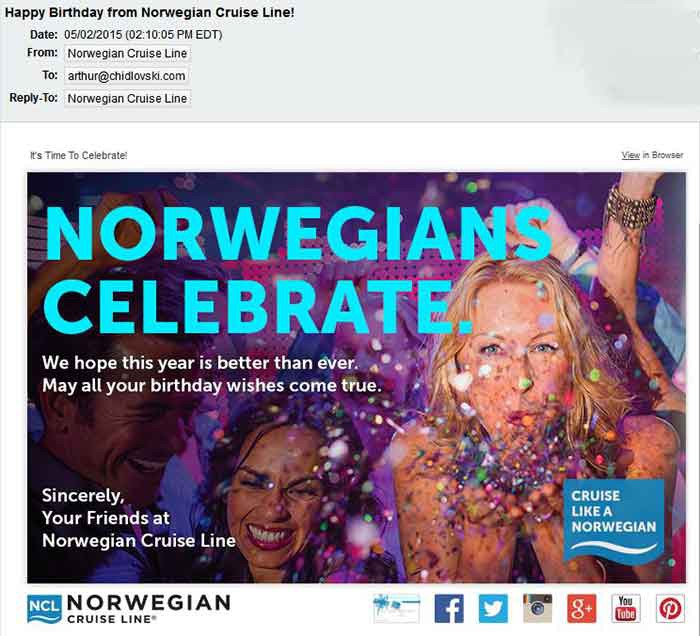 Oh, well. We've been in Bermuda last year.
Nice is nice. And work is work. This year, we had to postpone it.
Guess what… The ship we were invited got stuck on a coral reef.

Aha… What's the morale of this story?
I don't know about Bermuda Triangle but it was like a Twist of Fate.
Everything nice in moderation. Even fun and ladies in the picture in the email that wanted me so much on the trip.
Cheers! Sometimes, it's safer to work 🙂