Milestone: First Grade Blog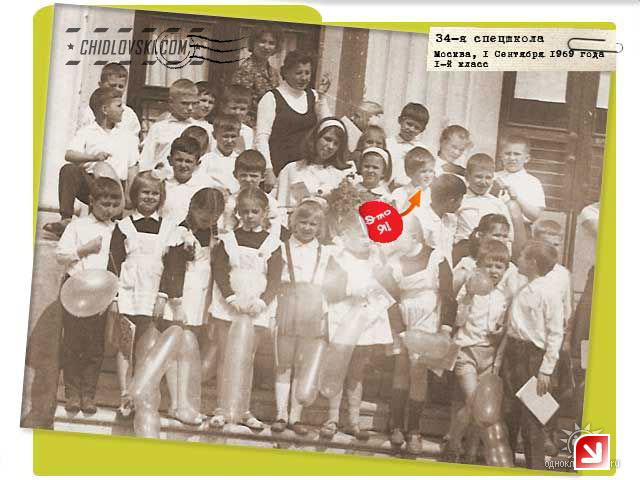 One month ago, Chidlovski Blog Chidloski (formerly known as Chidlovski Blog Шидловский) moved from the livejournal platform to the WordPress @ chidlovski.net platform.
It might sound a little bit complicated but it's a milestone that deserves celebration.
In the last month, we've moved over 1,500 articles and comments published between 2009 and 2014 on this blog. There were over 3,000 fixes to make it all work. On top of this, there were almost 80 articles published in a new version of Chidlovski Blog Chidloski.
So, it is a milestone to celebrate. So, here is a re-run of absolutely first issue, published in Russian on August 1, 2009. This time, it's in English. It's short, sweet and first class 🙂
On this photo, I am in the first grade. It's my first day in school.

This is my first article in this blog.

Somehow, the feelings are similar between me today and me at the time the picture was made.

First day in school and first day in blog.
Happy one month anniversary! Cheers!
Come back. Read. Contribute. Have it Childovski way!