Is Creativity Being Underpaid?
Here is an interesting infographics called "How to Build a Website in 2015".
Off the topic this fragment caught my attention: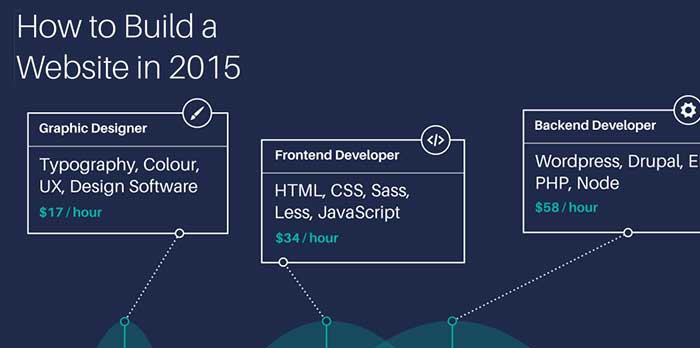 Is creativity being underpaid?
The year under study is 2015. Time for all kind of generic templates and frameworks. Somehow, once appealing profession of a graphic designer or a web designer is shrinking to following strict formulas for these generic templates.
Anyway, is creativity being paid fair?