Late Bloomers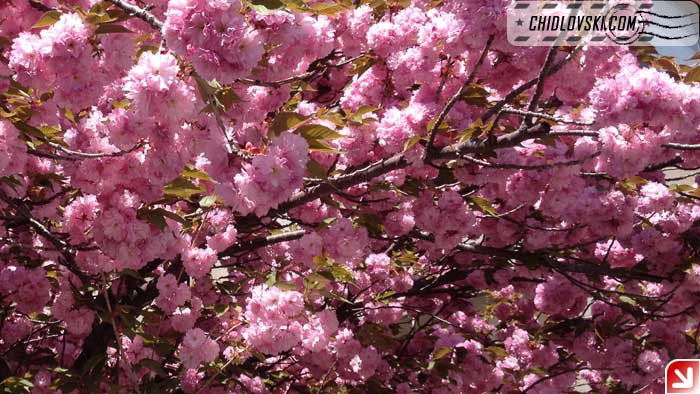 Is it just me but it seems like Boston plants and trees are blooming late this year?
I looked at the fruit trees pictures of the previous years in this blog and they reached this stage much earlier in the spring.
After the snowfall records this year, we almost skipped the spring and moved right into the summer.