Familiar Faces in Rio: Pyrros Dimas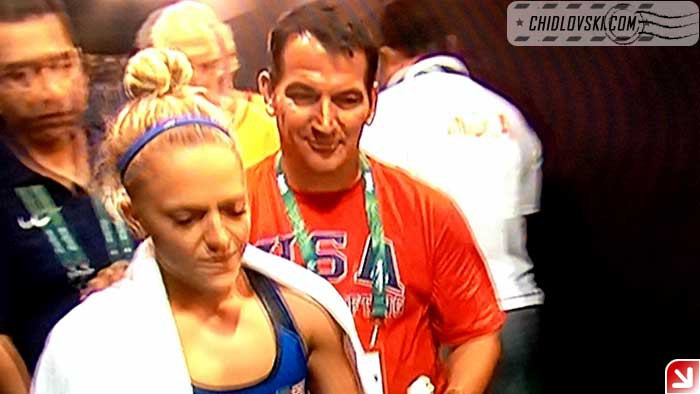 Pyrros Dimas is helping Morgan King of Team USA during the competition in the W48KG class in Rio.
Pyrros Dimas of Greece is one of the most successful and decorated Olympic weightlifters on the planet. He won gold medals in 1992, 1996 and 2000. At his 4th Olympics in Athens in 2004, Pyrros won the bronze medal.
He recently joined the  U.S. Weightlifting. His experience and status should help to boost popularity of Olympic weightlifting in the USA and to improve the results of American athletes.
Who knows maybe luck and success of  Pyrros will rub into the U.S. Weightlifting.
In Rio, Morgan King took the 6th place. Dimas showed the whole world who the legendary champion is working for now.
Go Team USA!