Daily Archive:
August 11, 2016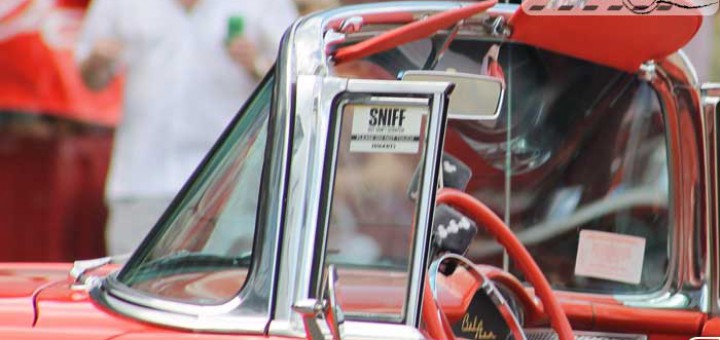 A beauty on display in the Suffolk Downs this weekend. Love the color!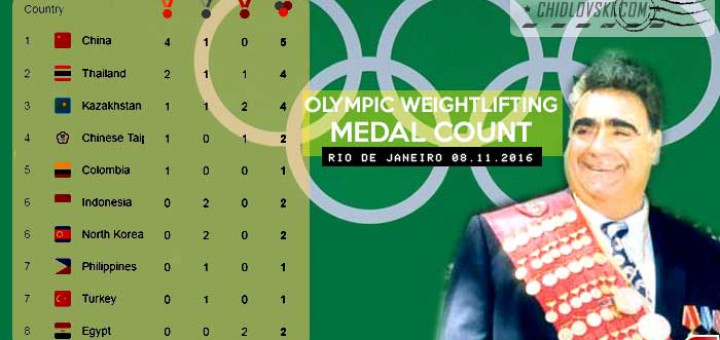 Day off for weightlifting in Rio. Here goes a quick medal count so far. I don't think Vasily Alexeev would have been smiling.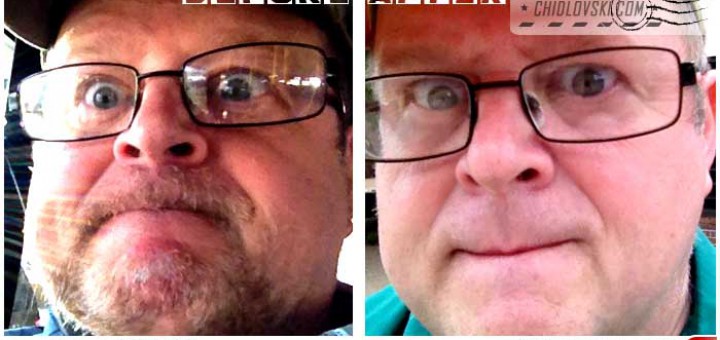 South End, Boston MA. Beard? No Beard? Hot. Hot. August 11, 2016 2:30 p.m. 93F (34C) deg. Humidity 49%. Ouch… I shaved!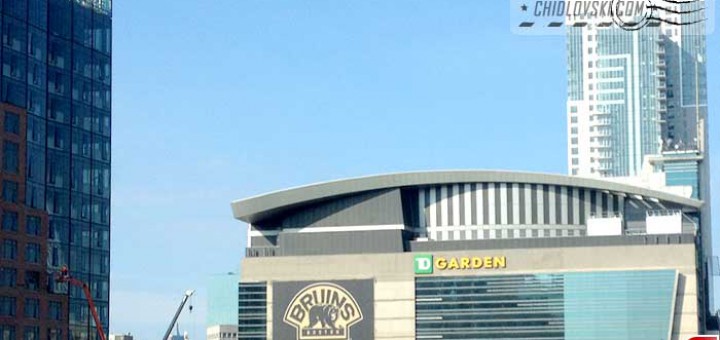 View on TD Garden from Charlestown. Go Bruins! August 11, 2016 8:30 a.m. 80F (27C) deg. Humidity 83%. If you like humidity, Boston is your town today.