Daily Archive:
August 1, 2016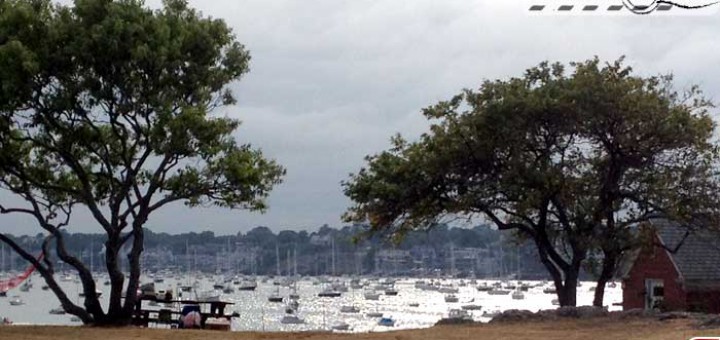 Evening in Marblehead Neck. August 1, 2016 8:30 p.m. 69F (21C) deg. Humidity 88%.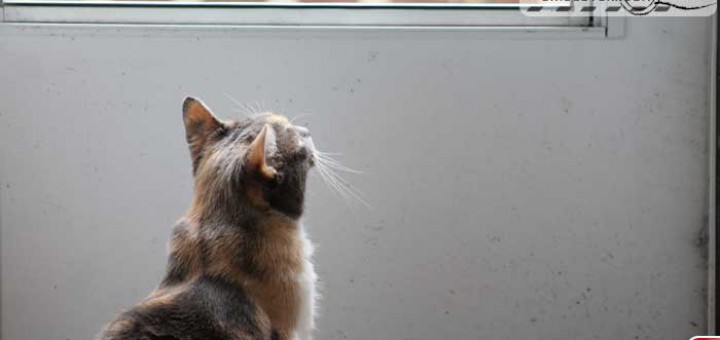 She loves to watch and listen to the birds in the backyard.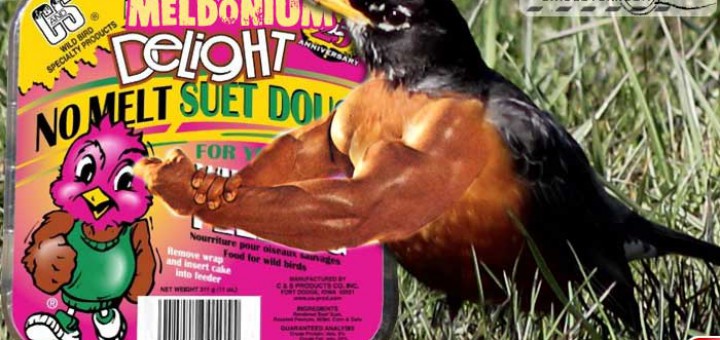 Performance-enhancing drugs (PEDs) in Olympic sports are not new at all. Ancient Greek Olympians used hallucinogenic mushrooms for mental preparation to the competitions and sesame seeds to increase endurance. In the late 1800s, European...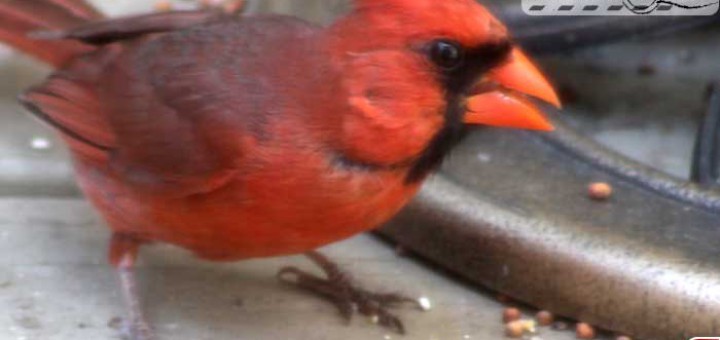 "What are you making these photos for?" It's never easy with these guys. Save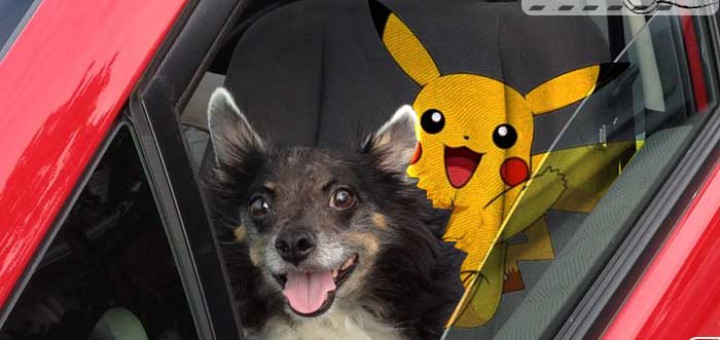 Inspired by the geek pokemoniacs chase of monsters in Marblehead, our Bernie took the challenge his way. No iPhone. No Android. Pure magic of smile and reality. He loved hunting the monsters!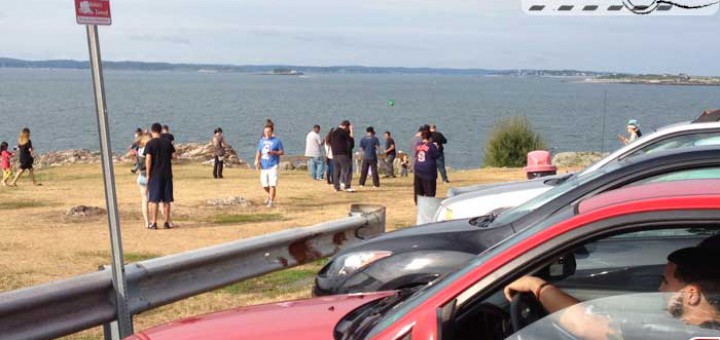 Just some snapshots taken on the Sunday night in the Marblehead Neck area. Over a 100 people were staring at their iPhones and Anroiids and simultaneously moving in various directions. The movements looked like...