Familiar Faces in Rio: Zygmunt Smalcerz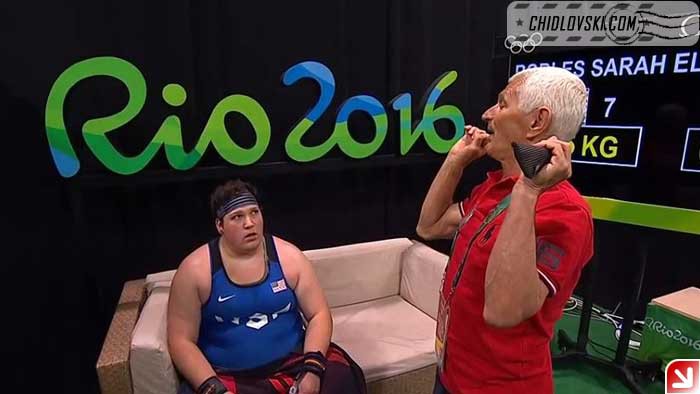 Olympic champion (1972) and one of the all-time best flyweight athletes, Zygmunt Smalcerz is preparing Sarah Robles of Team USA for the upcoming lift at the W75+ KG competition in Rio.
Sarah is one step away from getting long awaited weightlifting medal for the USA and she did it! She had a 6-for-6 lifting and made a 286KG total (126+160) which brought her a bronze medal. It was a 16 year long wait for Team USA since Tara Nott won in Sydney in 2000.
Long wait. Great happiness for the lady champ!
Congrats!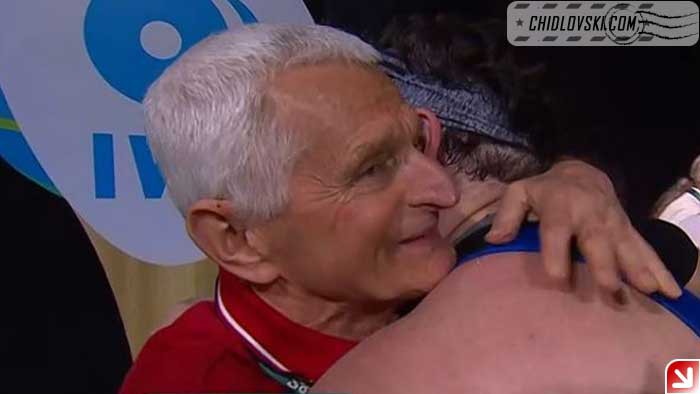 Save