Weightlifting Hipster Style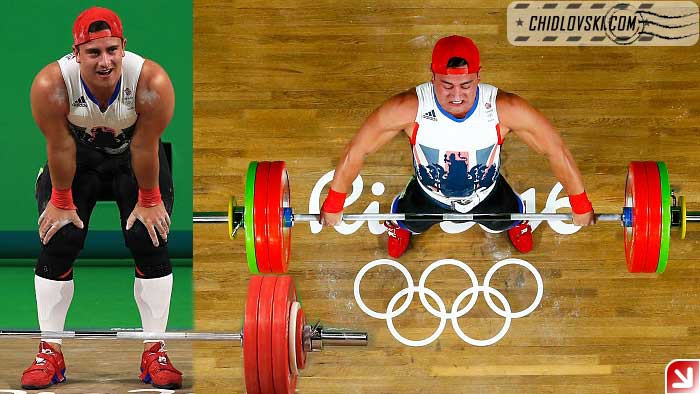 Sonny Webster of Great Britain wore a baseball hat while lifting in the 94KG class in Rio.
I didn't know that athletes are allowed to wear hats in modern Olympic weightlifting.
Sonny said that he had to wear the hat backwards. Otherwise, if the bar had touched the peak, it
would have been called a no-lift. It is called a snapback style.
Sonny is 22 and he took the 14th place last night in Rio.
Who knows – maybe, he setup a new hipster style of weightlifting wear.