Familiar Faces In Rio: Nicu Vlad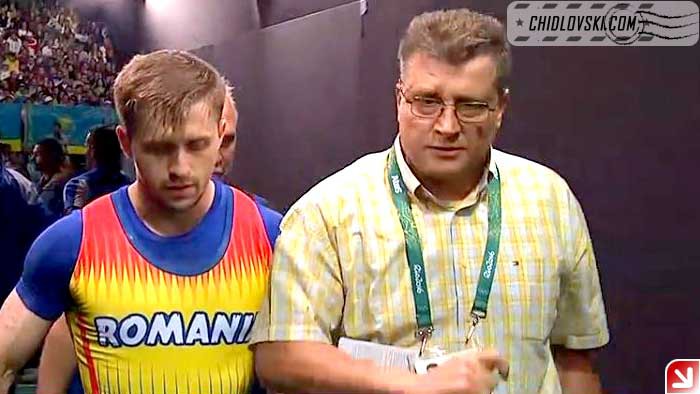 Olympic and World champion Nicu Vlad preparing Gabriel Sincraian of Romania during the competition in the 85KG class in Rio.
At the Olympics, Vlad won gold medal in 1984, silver medal in 1988 and bronze medal in 1996.
Half an hour after this photo was made, Sincraian won the bronze medal in Rio.