Velichko Cholakov (1982-2017)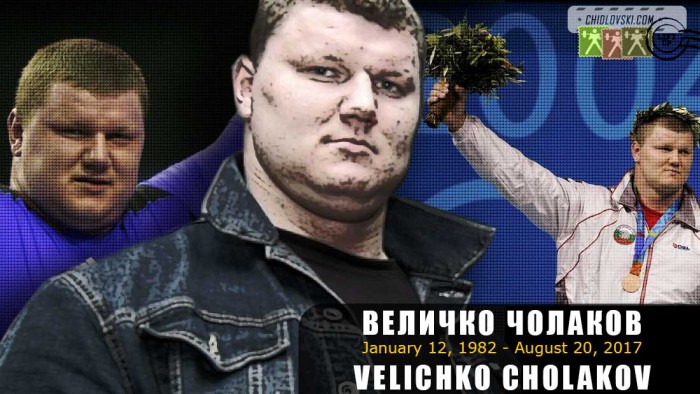 Sad news from Smolyan, Bulgaria…
On August 20, 2017, Olympic weightlifter Velichko Cholakov had a heart attack and died at the age of 35, in the hospital in his hometown of Smolyan, Bulgaria.
Cholakov competed in the super heavyweight and won bronze at the 2004 Olympics in Athens. He was a vice champion of the World (2003), European champion (2004) and bronze medalist of the 2006 European championship.
In the last years, he coached youth weightlifters in Smolyan. In 2016 Cholakov was named the Coach of the Year and his student Zlatomir Kovachev won the Sportsman of the Year.
Condolences go to the family and friends of the athlete.
RIP, Velichko Cholakov!