House Sparrow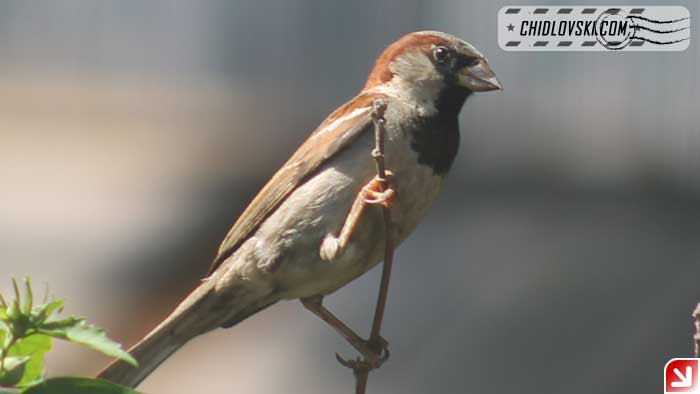 House sparrows are noisy and animated fellas.
It's fun to watch them very seldom will you see bird photographer showcasing pictures of house sparrows.
They are too common. Houses and house sparrows are all over. Few sparrows would draw interest to their photos.
Forget popularity contests and number of followers in social networks.
Sparrows deserve be presented in our photo stories of birds.
Besides it's one of the toughest challenge to identify various kinds of sparrows – house sparrows, black throated sparrows, white throated sparrows, white crowned sparrows, fox sparrows, harris sparrows, chipping sparrows, song sparrows, tree sparrows… You name it!