Northern Harrier in Florida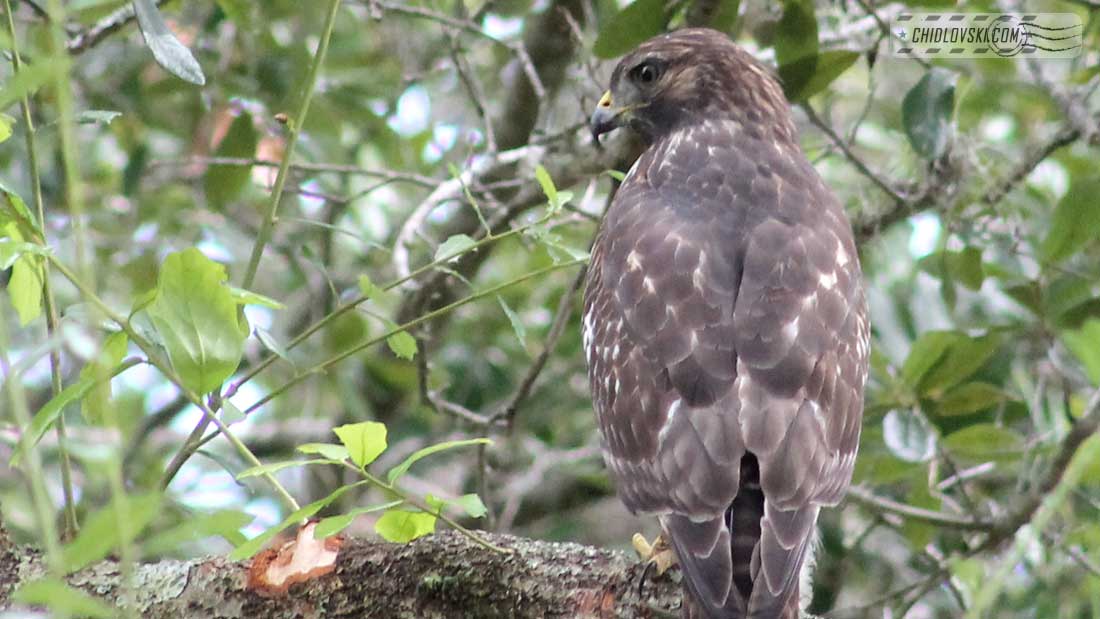 They used to be called Marsh Hawks because they were hunting over marches.
I've never seen these hawks before. At first,  I thought that he was sick or wounded. I spotted him on the volleyball court walking on the ground and thoroughly studying the grass area. Then he flew on a low tree branch and began to observe the neighborhood.
Northern Harriers are low-flying hawks. They glide just above the ground searching for prey. They hunt for mice, snakes, insects, small birds.