Daily Archive:
July 6, 2016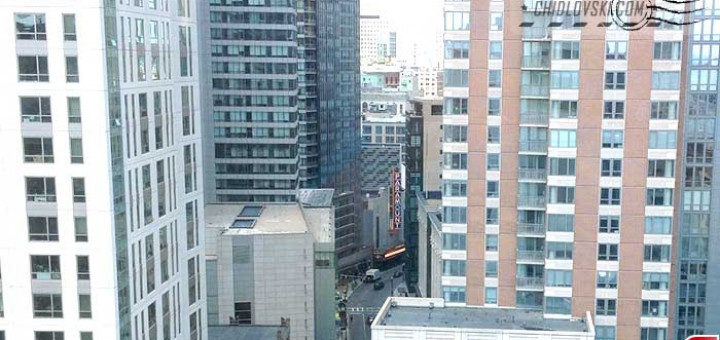 View on Washington Street and Boston Downtown Crossing area. July 6, 2016 3:00 p.m. 88F (31C) deg. Summertime to town!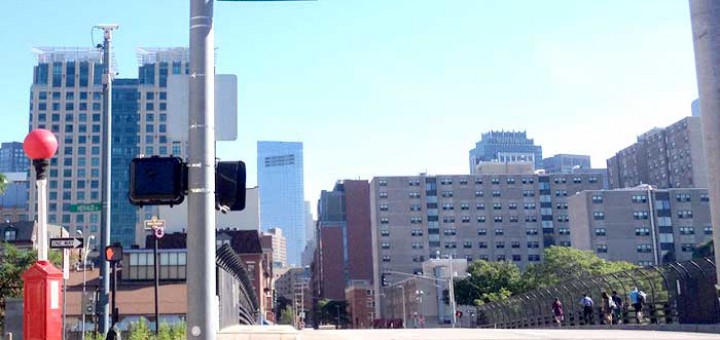 View on Herald Street, Mass Pike and Millennium Tower in Boston Downtown area. July 6, 2016 8:30 a.m. 83F (28C) deg. Heat came to town!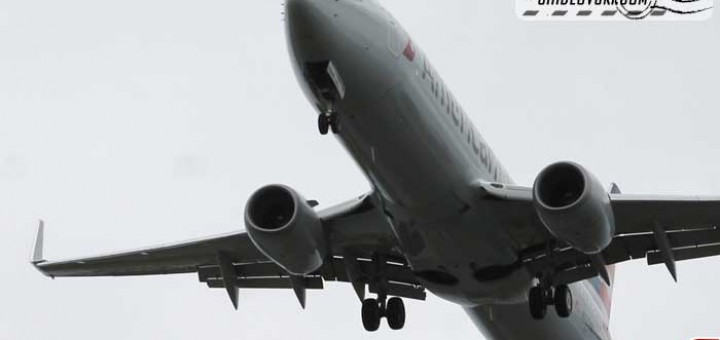 From the  Airliners series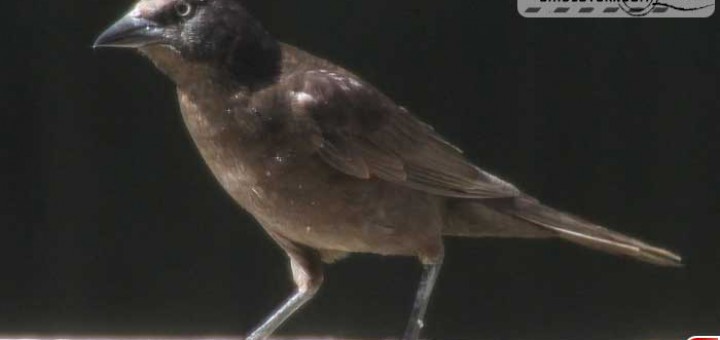 The grackle's voice is less than mellow, his heart is black, his eye is yellow. He bullies more attractive birds with hoodlum deeds and vulgar words, And should a human interfere, attacks that human...