Daily Archive:
July 16, 2016
It's hot in our area. Stay cool! Sip some water!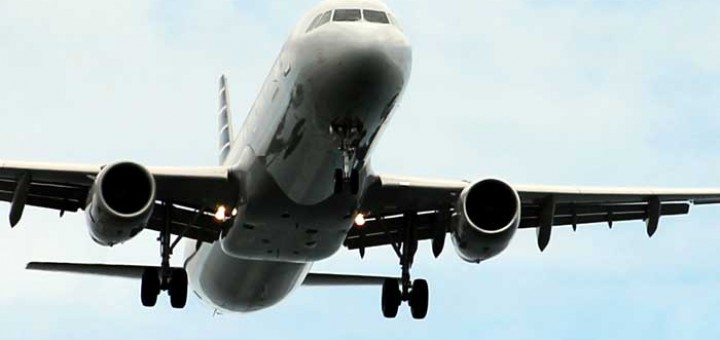 From the  Airliners series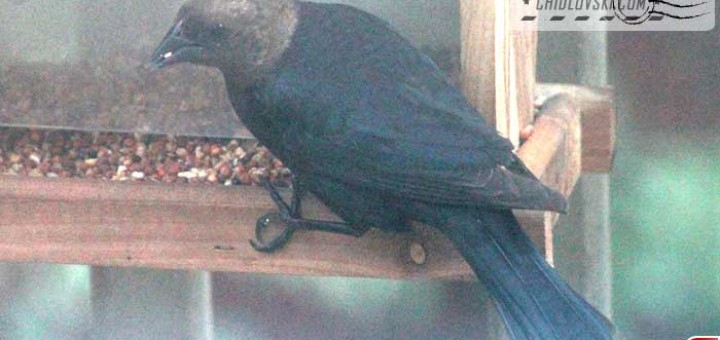 "And who are you?" we asked this fella in our backyard. "I am a finch" replied the stranger. "House finch!" His clarification didn't work. He didn't look a bit like a finch. We looked...