Daily Archive:
July 8, 2016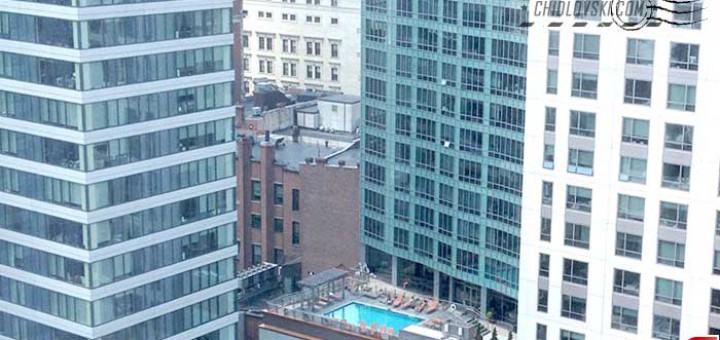 View on Downtown Crossing area.. July 8, 2016 3:45 p.m. 66F (19C) deg. Summertime is here! Save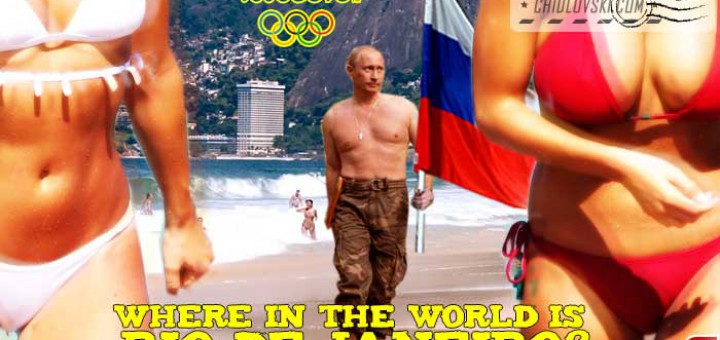 This is the most common answer to the frequently answered question of nowadays: "Are Russians going to Rio 2016?" "Depends." Some are going. Some – not. One thing for sure, everybody knows the name of...
"Rigert ain't stupid! He wears boots in the snow." Old pictures have stories associated with them in our memory. The photo on the left was inserted into my weightlifting diaries when I was a...
From the  Airliners series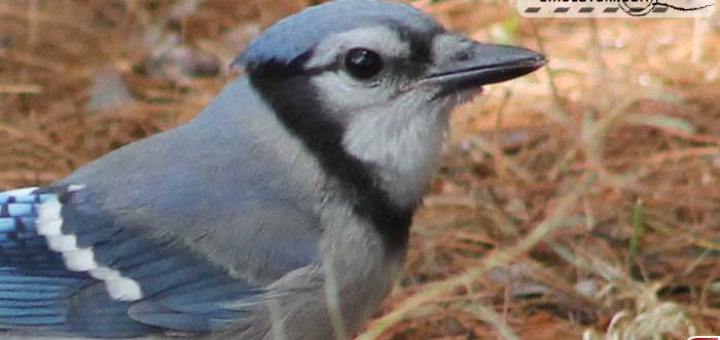 Blue Jays of Massachusetts say hello to you!