Depends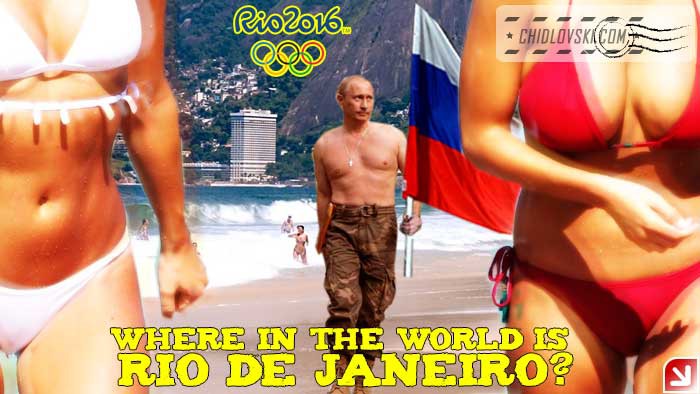 This is the most common answer to the frequently answered question of nowadays:
"Are Russians going to Rio 2016?"
"Depends."
Some are going. Some – not.
One thing for sure, everybody knows the name of the flag bearer at all possible ceremonies in various places.
Where in the world is Rio de Janeiro?