Daily Archive:
July 5, 2016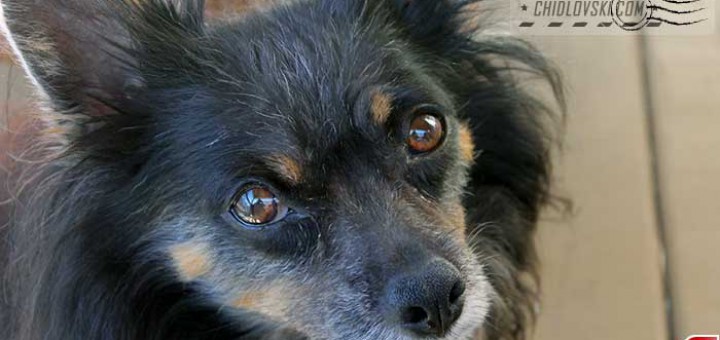 Pure love. Unconditional and without limits. Total completeness. Words fail to describe it. It's all in the eyes.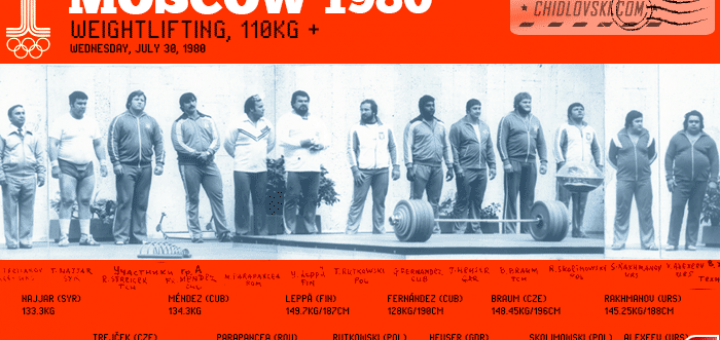 It is really a blast from the past. Summer Olympics 1980 in Moscow. Pre-competition introduction of the super heavyweights. What a great lineup of the strongest men in the world in the 11o + kilos class!...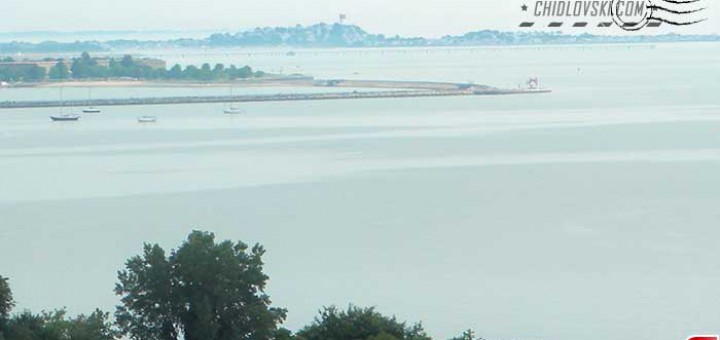 View on Winthrop from the UMASS Boston Bayside area. July 5, 2016 9:30 a.m. 67F (19C) deg. Summertime!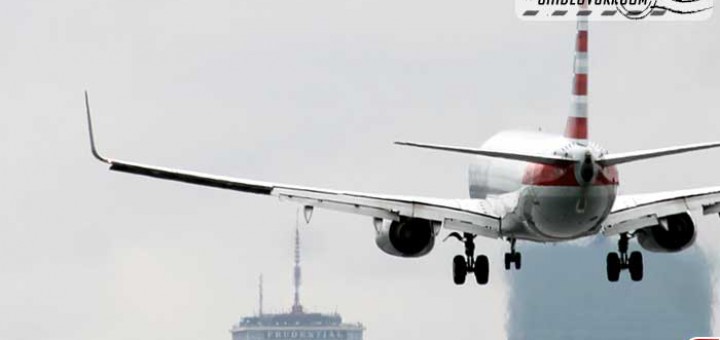 From the  Airliners series Save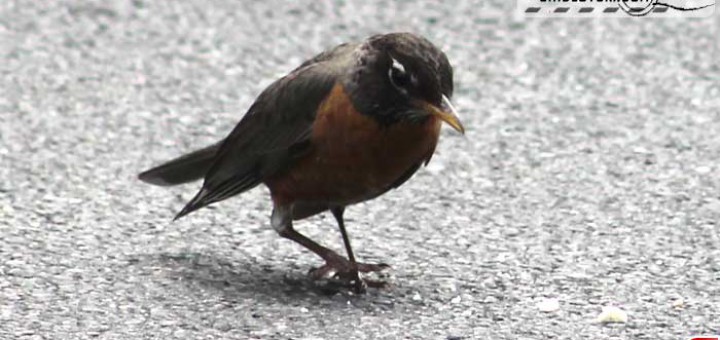 American Robins are amazing. I think they are U.S. Champs among birds in the number of things they can do on the ground. No flying it is! This guy was doing a tap dance...