Rio 2016: Moscow Countdown
Where in the World is Rio de Janeiro?
Russia will suspend officials named in WADA commission's report
V. Putin
That was the top level action highlight of Vladimir Putin's reaction to the latest report.
The participation of Russia in 2016 Summer Olympics is now at the mercy of the IOC.
The most amazing for me in the findings of the report were the methods utilized by Russian sports authorities – the disappearing positive tests, involvement of the FSB, special alcohol cocktails to mask the PED and involvement of the  Russian Minister of Sports in all these activities.
Wow.
In the old Soviet times, the state sports science labs were running 10 steps ahead of any anti-doping committee.
Of course, there was no WADA at the time.
Investments into sports sciences turned really shallow after the downfall of the mighty USSR. So, now it looks more like the science and art of con artists than national sports in a former super power.
I am saying this not to justify cheating in sports. Just an observation of how low the cheating fell.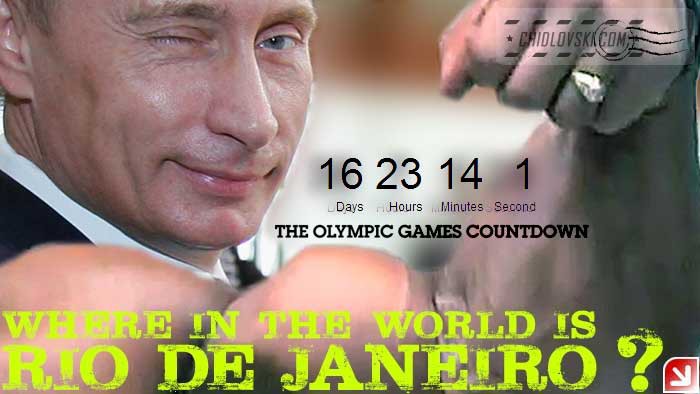 Save