Eternal Record in 1972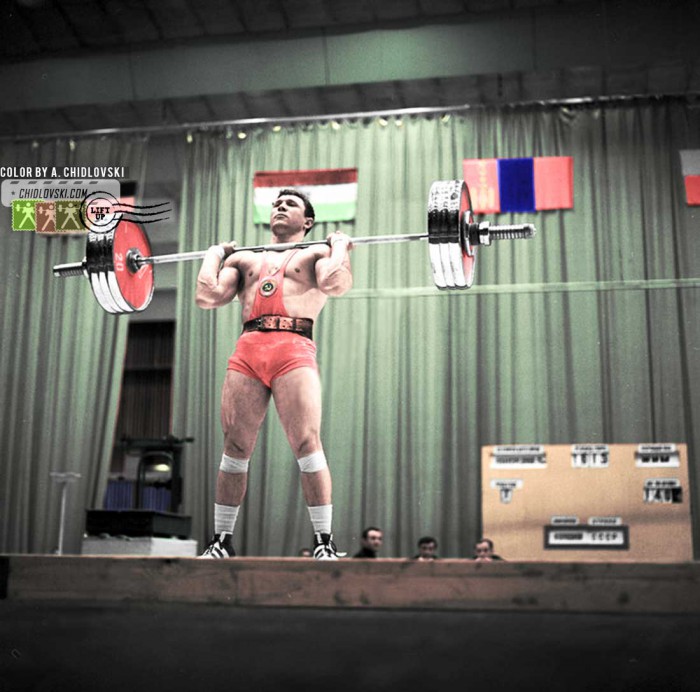 World records holder, vice champion of the USSR, Alexander Kolodkov (1947-2014) of Alma Ata, Kazakhstan was a superb presser of his time.
Kolodkov authored an "eternal" world record when he pressed 166.5kg in the middleweight class in 1972.
The press lift was eliminated from Olympic weightlifting competitions in 1972.