We Were No. 1!
5 years Ago we were No. 1 .
Boston Bruins won the Stanley Cup in 2011.
It was a great team. Great players. Great coach.
No most are gone.
Some retired. Some were traded. Some are being traded right now as free agents in the NHL.
They are all over now.
And they are always with us.
Lets go Bruins!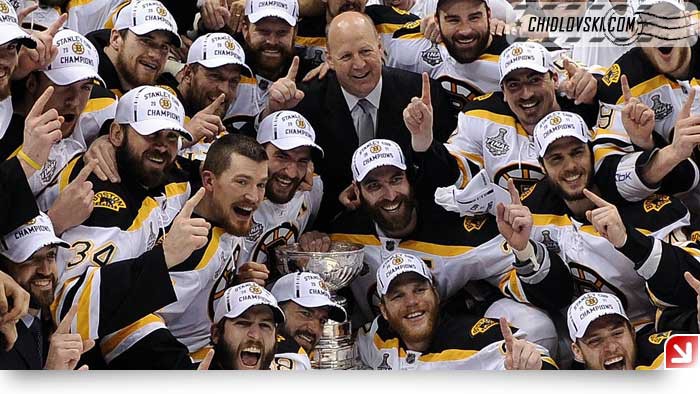 Save