Great Effort. Bad Lift.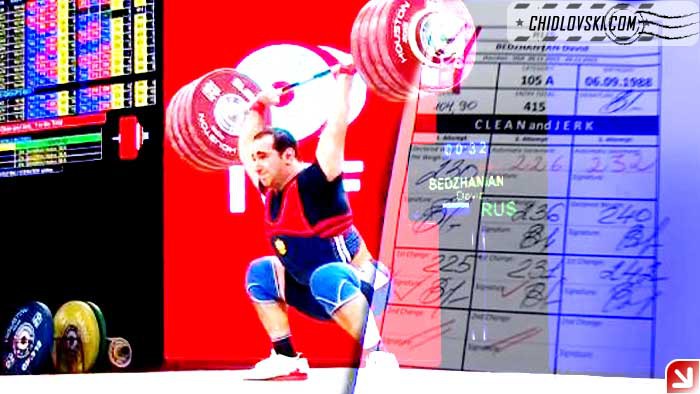 Words, pictures, videos give only a bit from a gamut of emotions you go through when you actually see this type of lifts in the close proximity.
Silence in the audience. Focus of athletes.
Quietness of the coaches. Invisibility of the referees.
Motionless weight on the platform.
Lift or no lift.
David Bedzhanyan goes for the current world record in the 105KG weight class. He needs to lift it to win the gold in total.
No guts. No glory… No lift this time…