Daily Archive:
November 20, 2015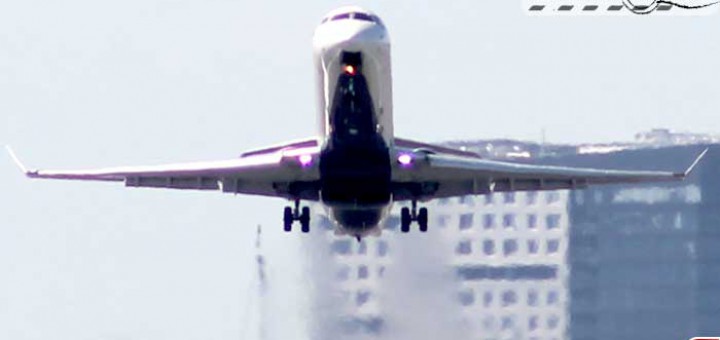 I am out of here. From the "Airliners" series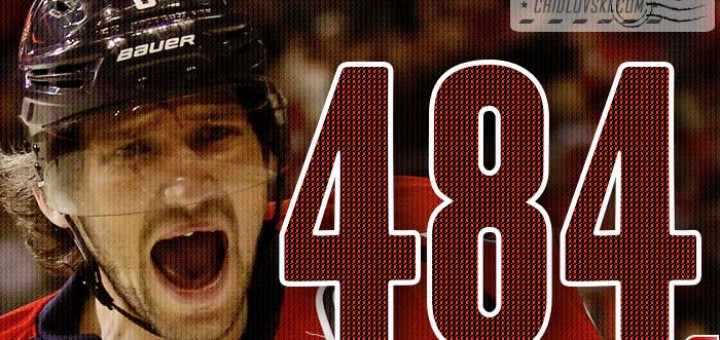 Congrats to Alex Ovechkin with the new NHL record of most goals by a Russian-born player. Washington Capitals captain Alex Ovechkin scored his 484th NHL goal Thursday against the Dallas Stars and bypassed previous record...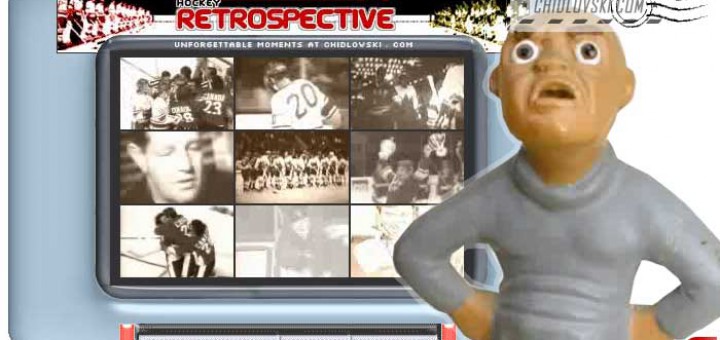 Title: The Hockey Retrospective Client: Pro Bono Launch Date: January 2003 Technologies: XHTML/CSS; Flash 4, MP3 URL: chidlovski.com/personal/1972/znreel/retro/ Another in-house independent project on sports history. Originally developed as an educational multimedia plugin for the Summit In...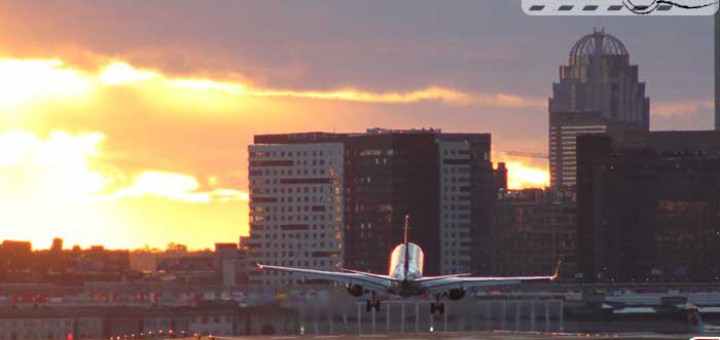 Good morning, America! From the "Airliners" series