Daily Archive:
November 24, 2015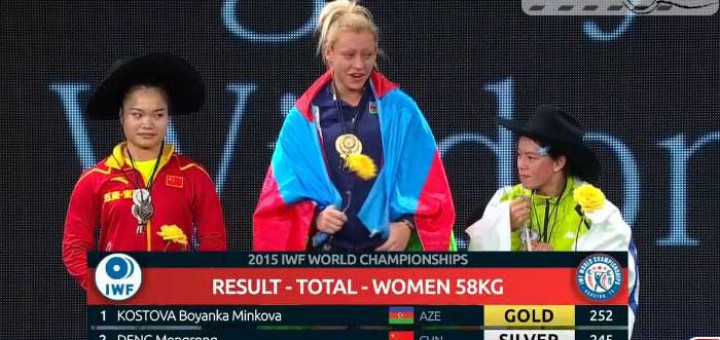 World Record 112kg/247lb Snatch from Boyanka Kostova (AZE, W58kg/127lb)! pic.twitter.com/9Zp0obLXoh — FloElite (@Flo_Elite) November 23, 2015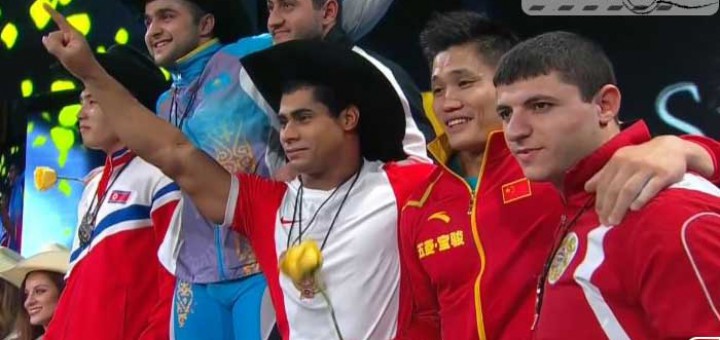 The line up in the 77KG weight class was very impressive. There were 6 athletess at the medal ceremonies after it was over. In fact, several notorious athletes were to join the battle for...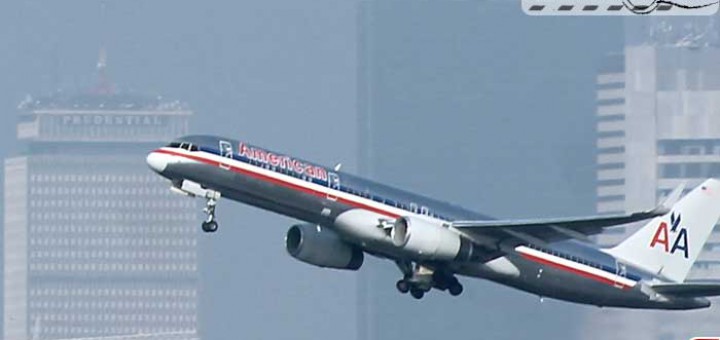 I am out of here. From the "Airliners" series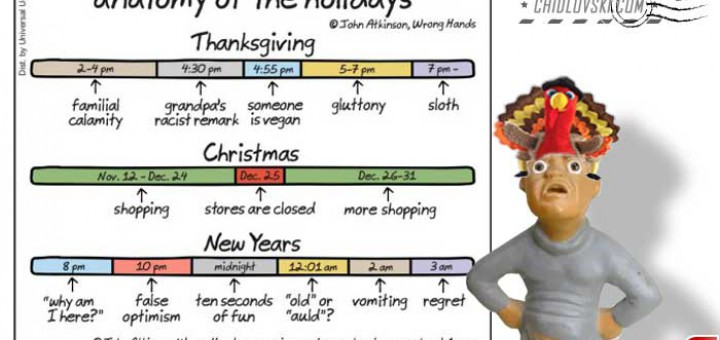 Not bad, huh? 🙂 Courtesy of John Atkinson @ WrongHands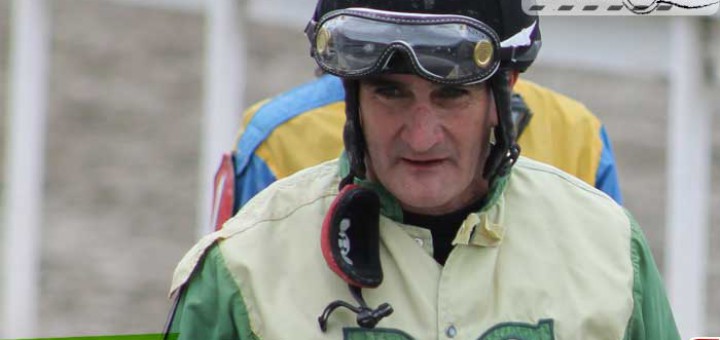 Continuing the series of articles about the Suffolk Down jockeys, here goes a short photo report on jockeys during the special October 2015 races. This time it is Vernon Bush, Armando Ayuso, Janelle Campbell,...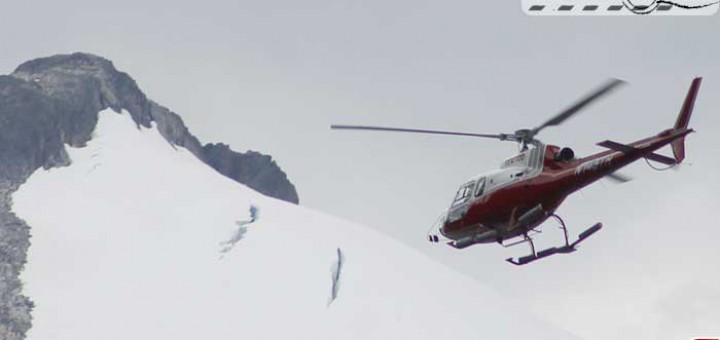 I am at work! From the "Airliners" series