50 Years Ago: Best Heavyweights in the World (1969)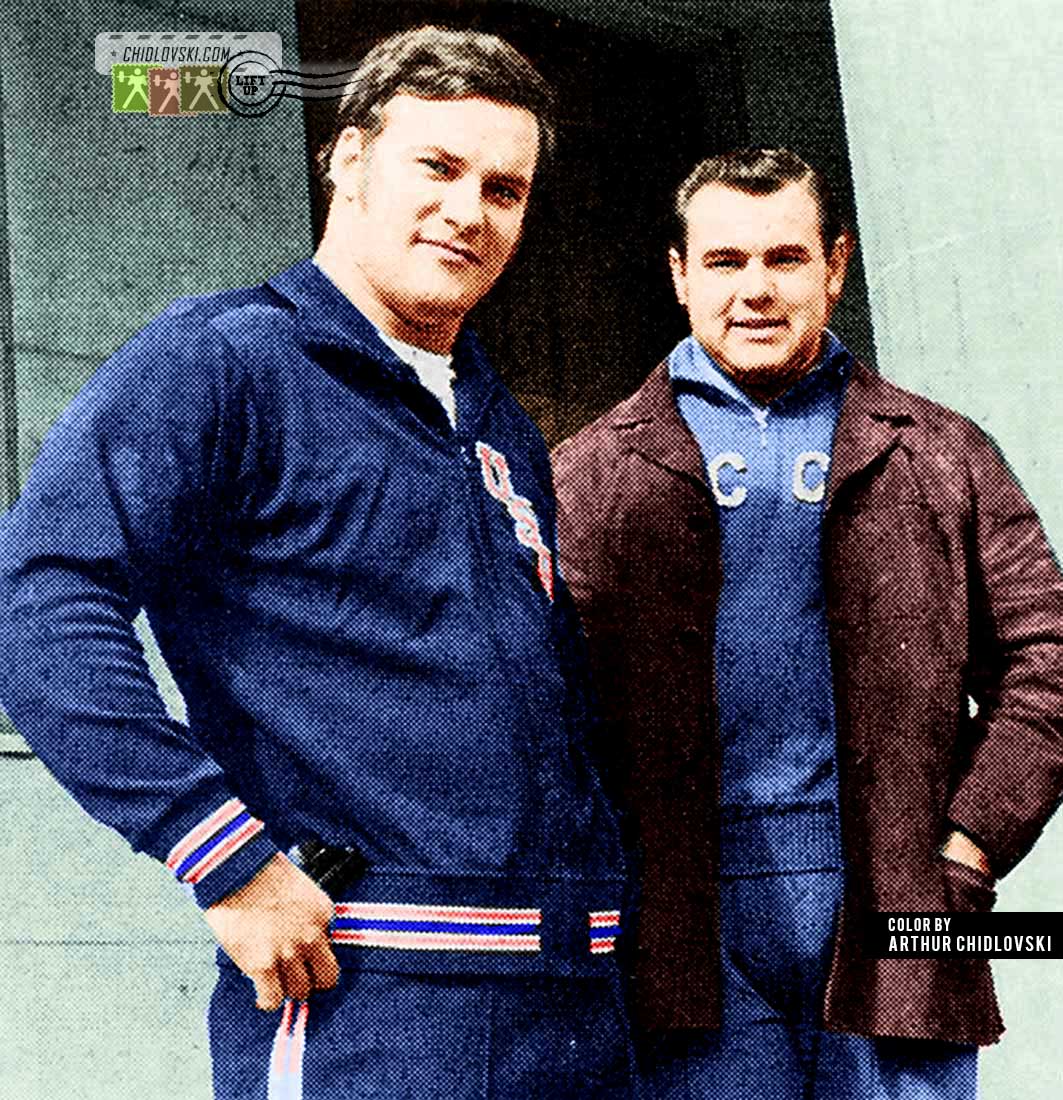 Fifty years ago, two legendary heavyweights shook hands and said "Good morning!" to each other.
The next day, they competed for the heavyweight World title in Warsaw, Poland. It was one of the most controversial battles of the history of Olympic weightlifting and it produced numerous world records and many passionate discussions among the Iron Game followers…
Today, the best heavyweights of the world are competing in the 109kg weight class.
New weight classes. New legends. New stories to tell.
Best of luck to all at the 2019 World Championships in Pattaya, Thailand!
September 26, 1969, Warsaw, Poland – 25-year old Bob Bednarski, heavyweight of Team USA, and 25-year old Jaan Talts, heavyweight of Team USSR, are posing for a memory photo in front of the Warsaw Hotel with one day left till their competition for the world title in the 110kg weight class at the 1969 World Championships in Warsaw.