Before the Race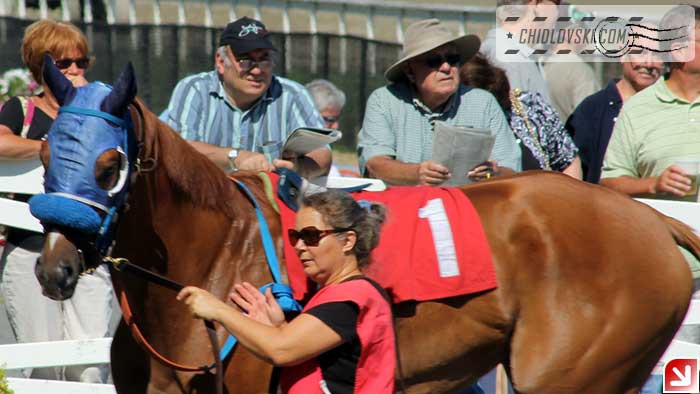 Just an old photo made at the Suffolk Downs back in September 2012.
Folks of the Suffolk Downs are loaded with information sources before the next race begins. The challenge is to read and compile the info right – from the programs in the hand to the view of the horses at the warm-up.
One may call it horse racing analytics in action.
Save