Arpad Nemessanyi (Hungary): Ready For the Olympic Challenges of Mexico City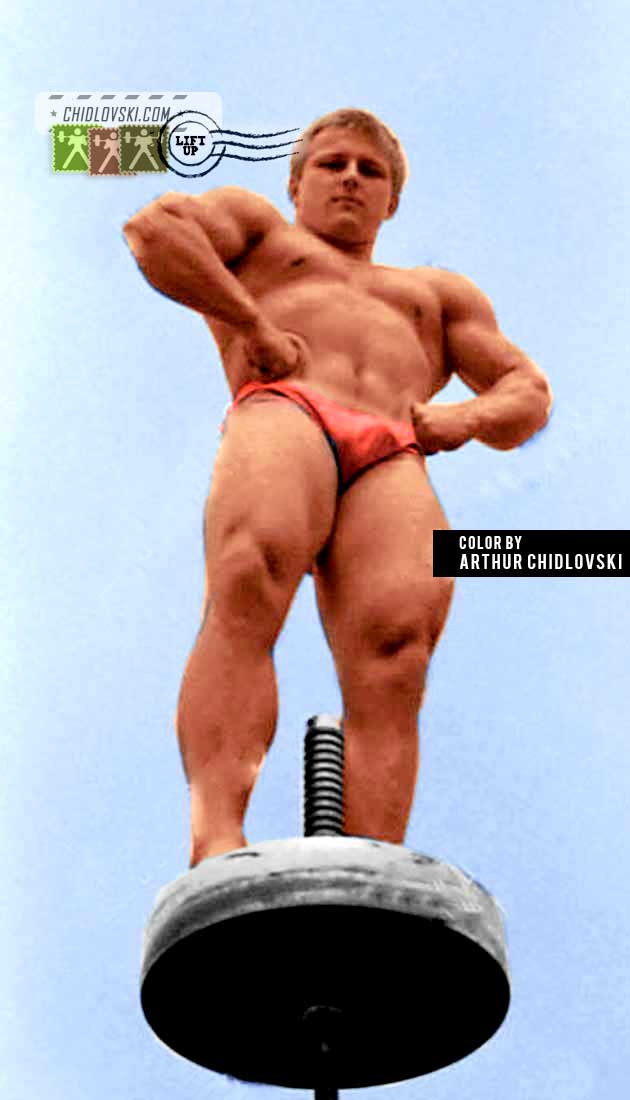 History in Color:
August 5, 1968, Budapest, Hungary – One of the first elite Olympic weightlifters to use the push jerk techniques, Arpad Nemessanyi of Team Hungary is preparing with the national team for the 1968 Summer Olympics in Mexico City.
Of course, high altitude of Mexico City was a challenge but with some creative thinking you could learn now to deal with it even at home in Budapest 🙂
---
Arpad Nemessanyi (b. 1944) was one of the distinguished athletes from the famous Hungarian "magnificent seven" group that brought Hungary to the top level in the weightlifting world in the 1960s.
He was a 2x Olympian and represented his country at the Summer Olympics in 1964 and 1968. In both tournaments Nemessanyi took the 6th place in the middle heavyweight class.
Arpad Nemessanyi was a European vice champion (1964) and was known as one of the first to use a non-split style jerk in the competitions.