Daily Archive:
November 30, 2018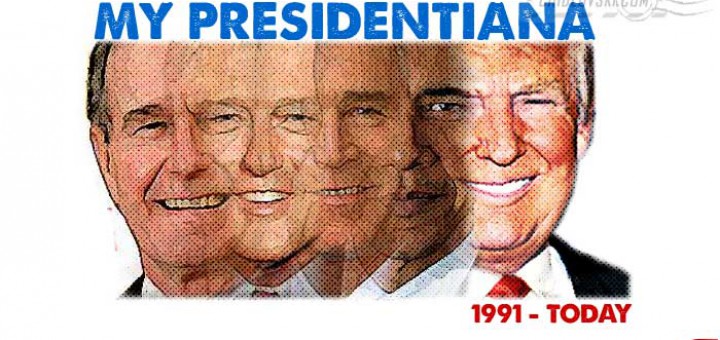 Very sad news. George Bush was my first President on my American Presidentiana.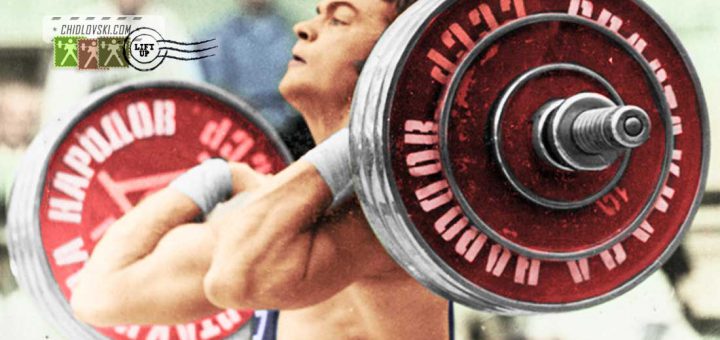 History in Color: July 21, 1971, Moscow, Russia –23-year old light heavyweight Vladimir Ryzhenkov of the Dynamo Mocow club is competing in the 82.5kg classat the 1971 USSR Championships and Spartakiade at the...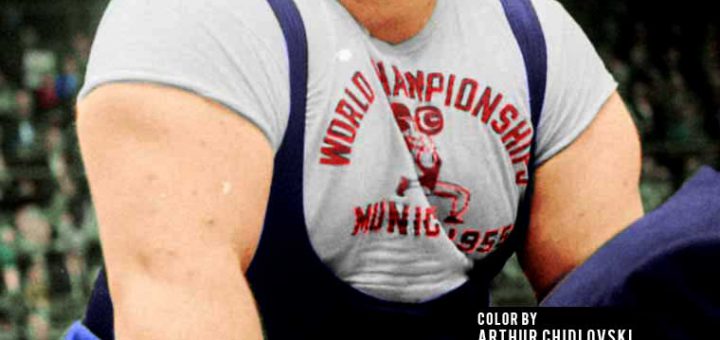 History in Color: December 1955, New York City, NY, USA – The strongest man in the world of the 1950s, U.S. heavyweight Paul Anderson is in the spotlight during the U.S. fundraiser for the...