Paul Anderson (USA): Showcase at the Madison Square Garden (1955)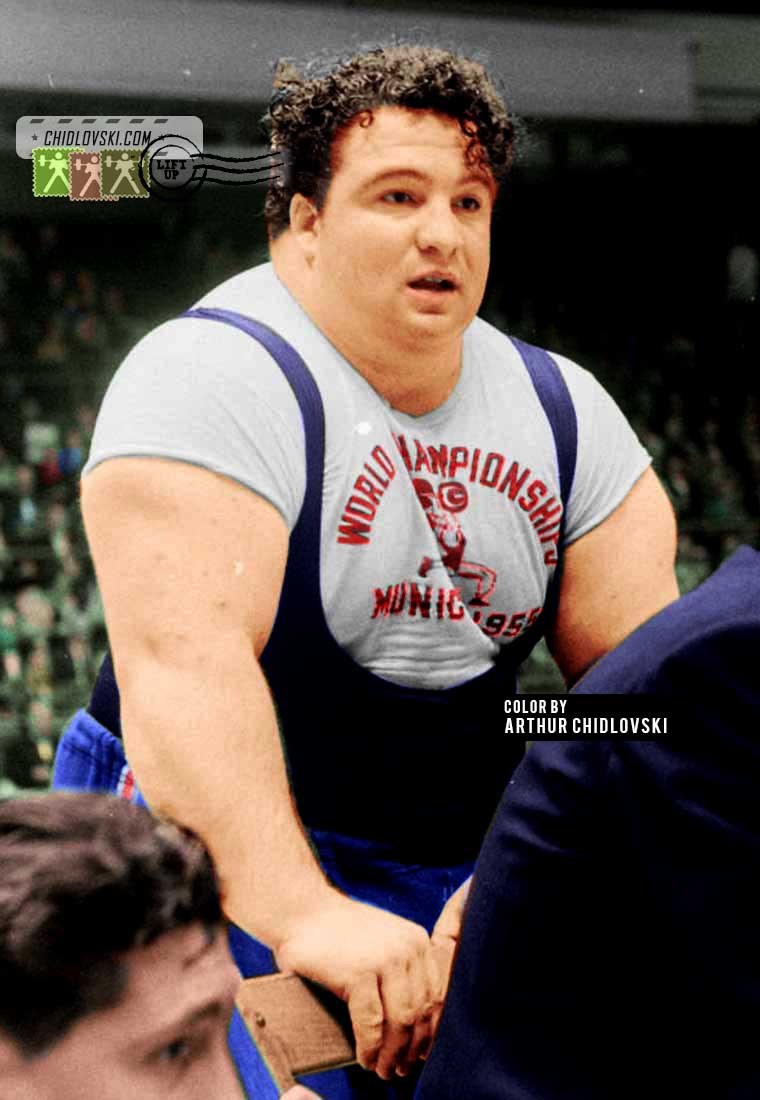 December 1955, New York City, NY, USA – The strongest man in the world of the 1950s, U.S. heavyweight Paul Anderson is in the spotlight during the U.S. fundraiser for the 1956 Olympics held at the Madison Square Garden in NYC.
Team USA Weightlifting showcased their mastery with the other U.S. Olympians preparing to go to the 1956 Olympics next year. Thousands of sports fans cheered for Tommy Kono and Chuck Vinci, Jim Bradford and Clyde Emrich, Peter and Jim George…
And, of course, for the "miracle of nature" Paul Anderson who within a year broke all the world records and became the strongest man on the planet.