Snow Storm In March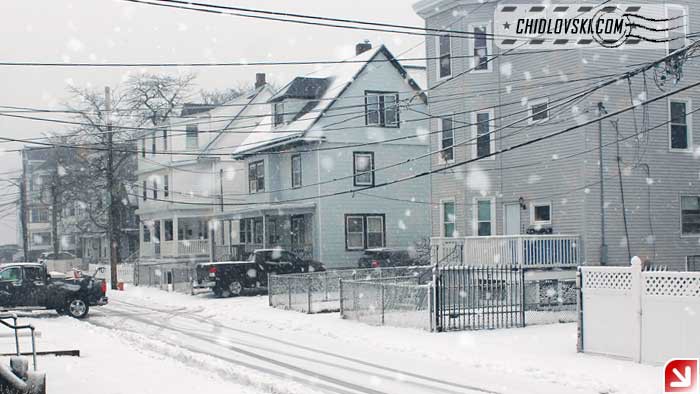 Just a quick snapshot from the porch of the on-going snow storm in our area.
We didn't get that much snow so far but it's very windy, cold and wet outside. The ocean behind the sea wall is loud and threatening and it's not over yet.
So, here it goes – the snow storm in mid March.
The winter ain't over yet, huh?