Daily Archive:
March 4, 2017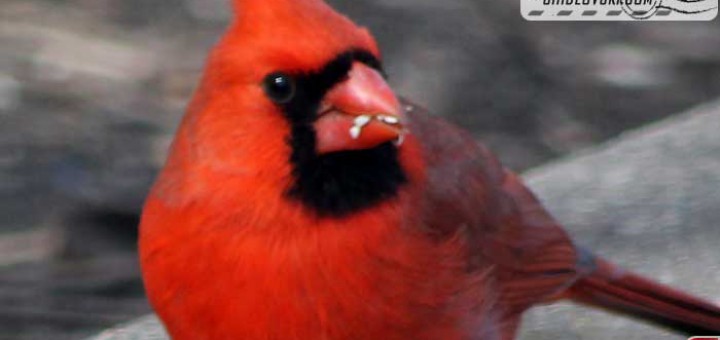 Mr. Cardinal likes his food crunchy. Don't you see a happy smile on his face?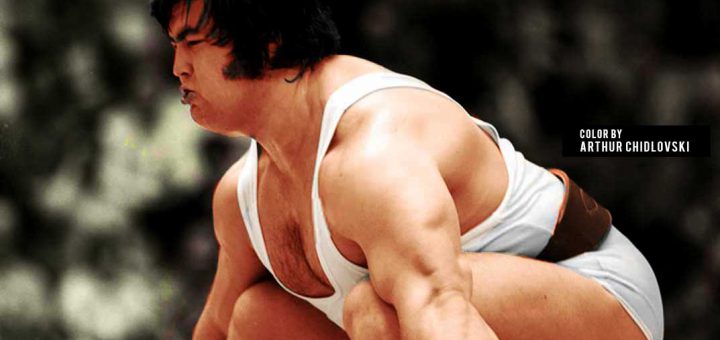 The Lift Up:History in Color series: Super heavyweight Sultan Rakhmanov is getting ready to perform the snatch lift at the 1979 Spartakiada in Leningrad, Russia. He managed to lift 420kg in total (185+235) at...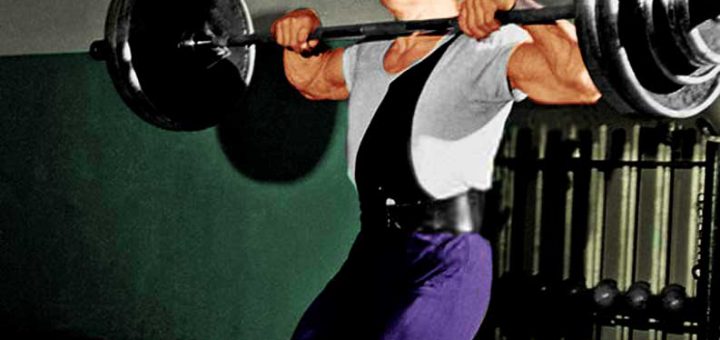 Rudolf Plyukfelder in the Lift Up: History In Color series. Plyukfelder (b. 1928) was a milestone figure in the history of the Soviet and international weightlifting. He  proved his legendary status as both active Olympic...