Daily Archive:
March 8, 2017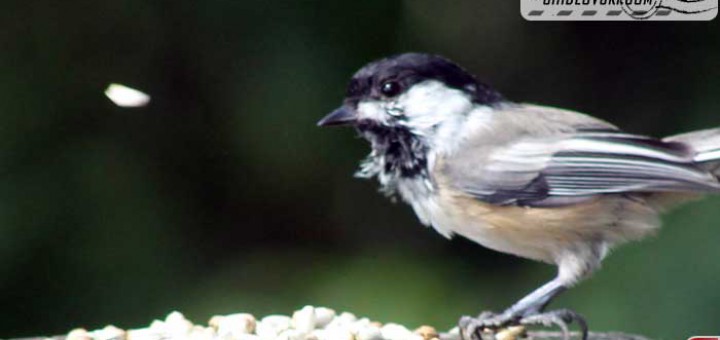 Just a happy message with a happy chickadee fella on the photo. Don't worry. Be happy. Good night!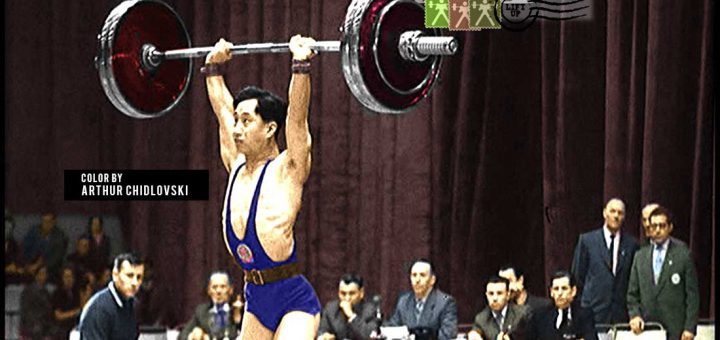 Jingkai Chen was an amazing athlete with an extremely powerful clean and jerk for the time. In 1956, he authored the first world record ever to be set by a Chinese athlete – clean...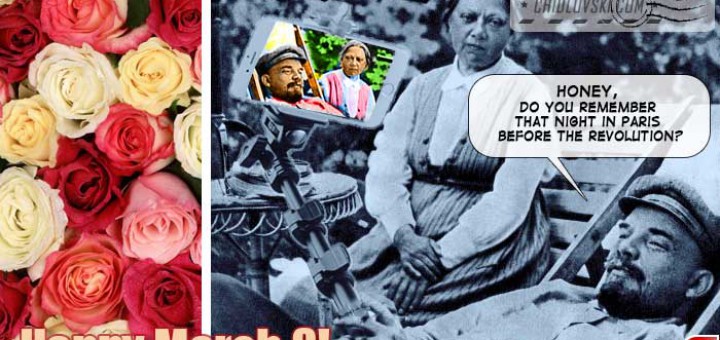 Do you celebrate the March 8th day? It is considered an international women's day in many countries. Not in U.S., though. Here it is just a day in the calendar. This year is the...
The Lift Up:History in Color series: Sergey Poltoratsky focuses on upcoming lift at the 1970 CCCP Championship in Vilnus, Lithuania. At the time, Poltoratsky was only 23. In Vilnus, he won the silver medal...