Modern Call To Respect the Past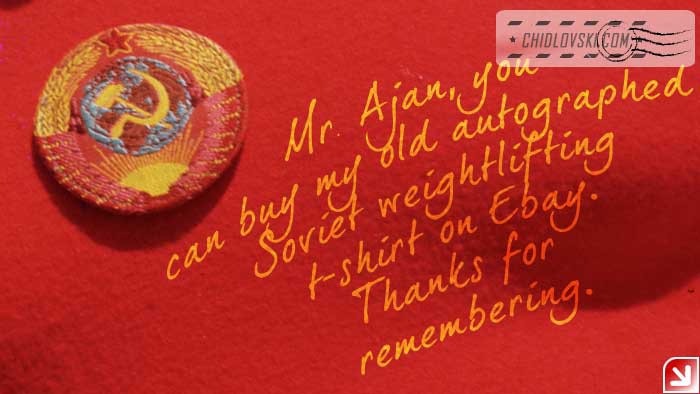 Something like this.
Regardless of the current headaches and problems, always remember and respect the past.
We are all one day will be history.
No reason to change the pictures on the wall and set up a bad example of deliberate amnesia in regard to the the past.
Just thinking out loud.
Whose T-shirt is it anyway? 🙂