Go USA Weightlifting Marathon: Bruce Wilhelm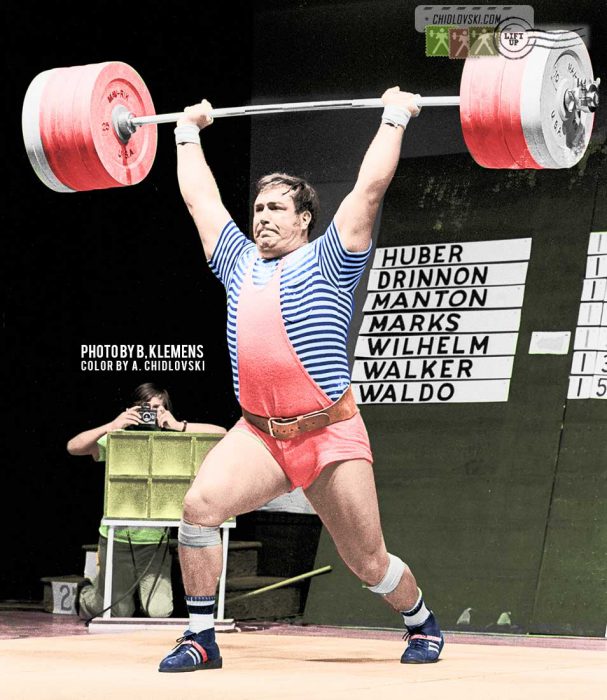 The 2017 IWF World Championships tournament is scheduled to be held in Anaheim, USA from November 27, 2017 to December 5, 2017. The Lift Up and our sub-publications continue the Go USA Weightlifting Marathon superseries of historical articles to cheer up the Team USA and all the fans of the Iron Game who certainly will be following one of the key Olympic weightlifting events of the year.
Bruce Wilhelm (b. 1945) is one of the most memorable figures in the Iron Game history.
He was definitely a talented multi-disciplinary athlete. In his youth years, he showed a huge promise in the track-and-field (shot put) and wrestling (freestyle and greco roman) national level competitions.
Wilhelm was one of the key athletes in U.S. strongman world. He won won the inaugural World's Strongest Man competition in 1977, and won it again in 1978. Bruce spent several years organizing and officiating contests afterwards.
As an Olympic weightlifter, Bruce Wilhelm was the US National AAU Weightlifting Champion in the super heavyweight class in 1975 and 1976. He was a vice champion of the 1975 Pan-American Games in Mexico City and placed 5th at the 1976 Olympic Games in Montreal in the 110+ kg class.