Merrimack River 2011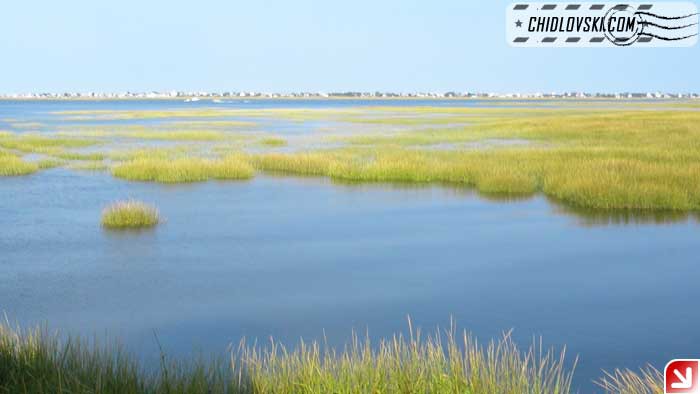 This photo was taken during one of our previous visits to Newburyport and Plumb Island.
Absolutely breath taking beauty.
I was always fascinated to watch how smooth and powerful the turn of the Merrimack River to the Atlantic Ocean is.
Photo originally published in September 2011
with the article in Russian.