Daily Archive:
July 29, 2015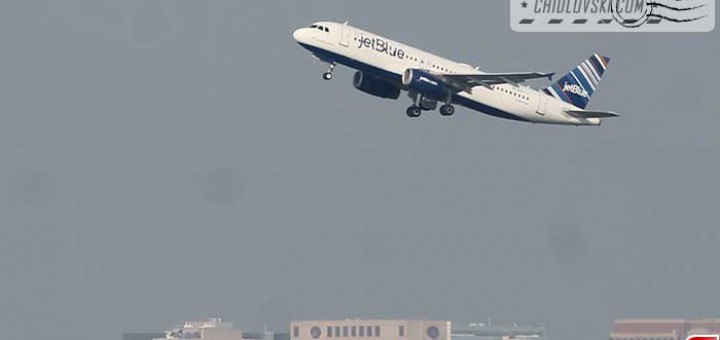 Time to go home. I am out of here. From the "Airliners" series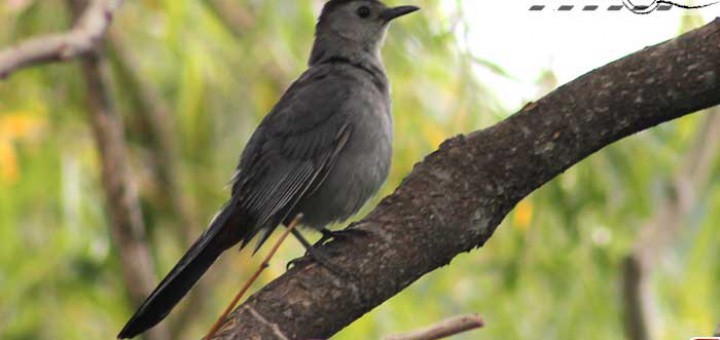 The Gray Catbird has already been showcased at Chidlovski Blog Chidlovski. Here is another close-up of this magnificent bird. This guy is a little rounder. The location is not Plum Island but the entrance...
The best birder in the world aside, it's always interesting to observe not only birds but the birders too. What kind of equipment is being used, what birds are being watched and many other...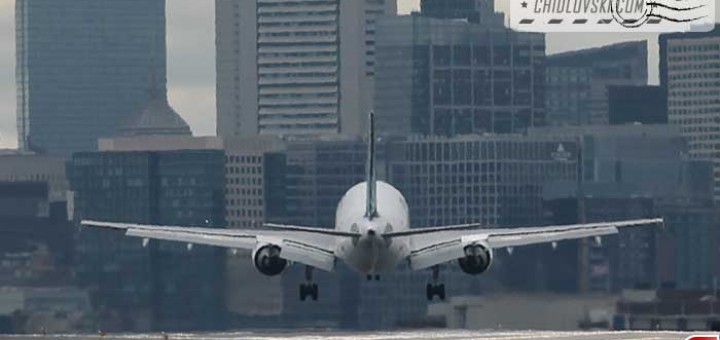 Touchdown! I am at work. From the "Airliners" series