Daily Archive:
July 28, 2015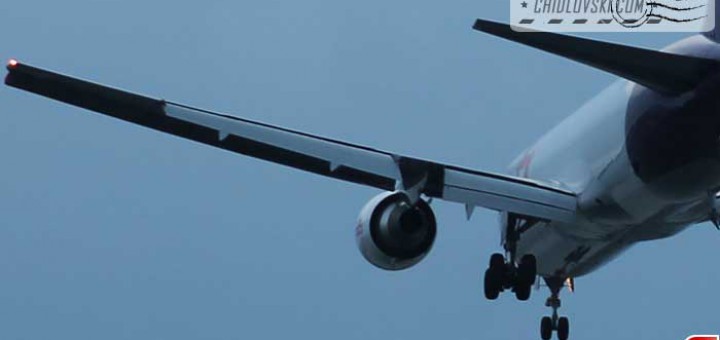 Time to go home. I am out of here. From the "Airliners" series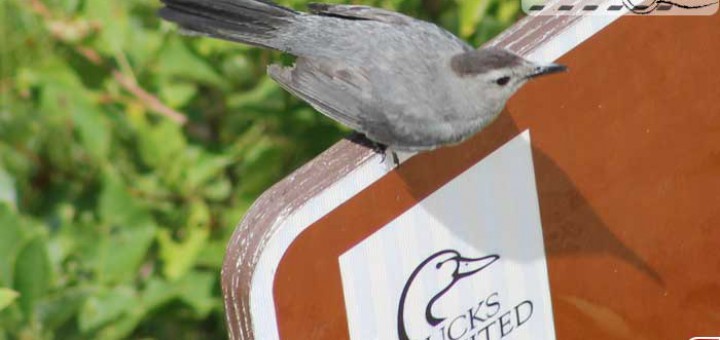 OK. This is not a quiz. Rather an observation. This is a mini-story of a Gray Catbird from the Plum Island. Every textbook notes that Gray Catbirds are masters of mocking arts. In fact...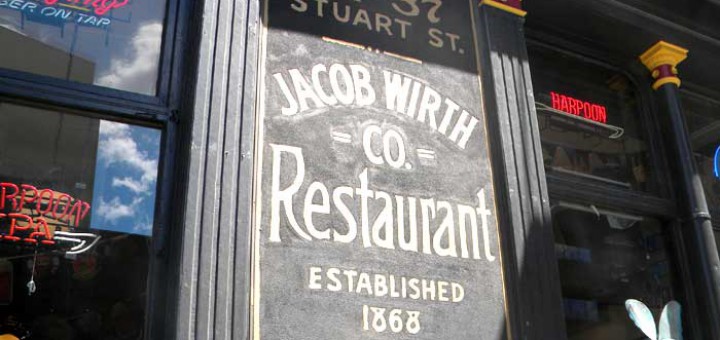 My favorite restaurant in Boston. By the way, where were you in 1868?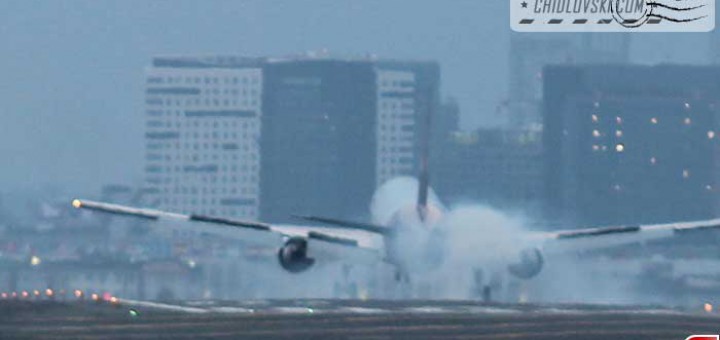 Touchdown! I am at work. From the "Airliners" series