The Bird That Can Meow, Read and Count
OK. This is not a quiz. Rather an observation.
This is a mini-story of a Gray Catbird from the Plum Island.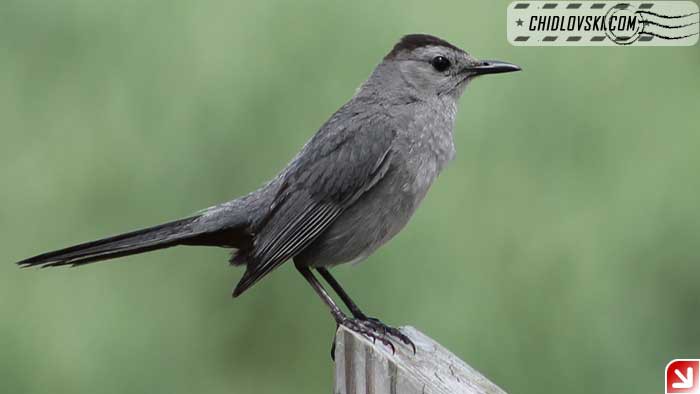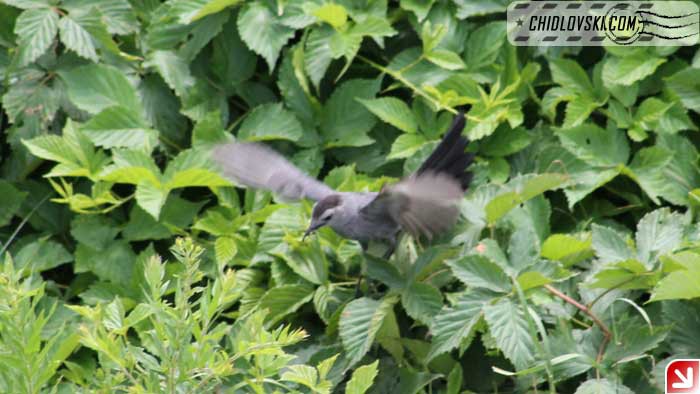 Every textbook notes that Gray Catbirds are masters of mocking arts. In fact they, were named Catbirds because they can meow.
The main character of this slide show saw a sign saying "Ducks Unlimited". For the most of us, it's just a phrase.
Out Catbird questioned the sign.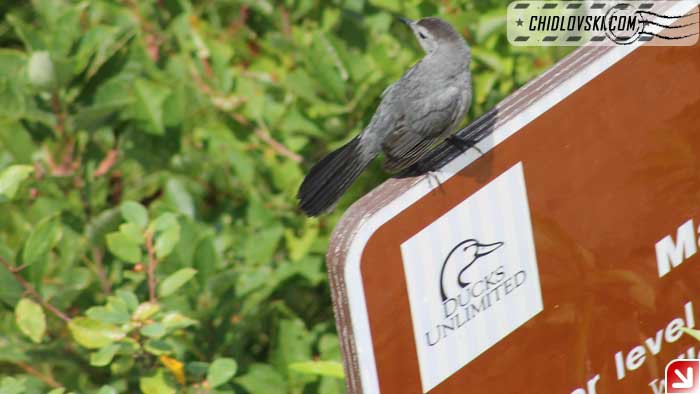 "What do you mean – Ducks Unlimited?" – our Catbird flew to the poster.
"Where are those ducks?"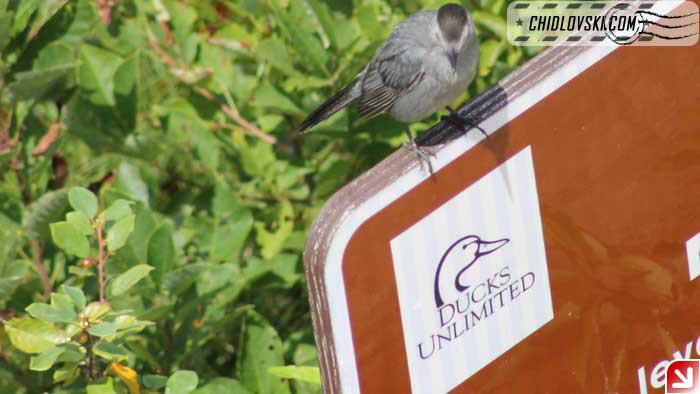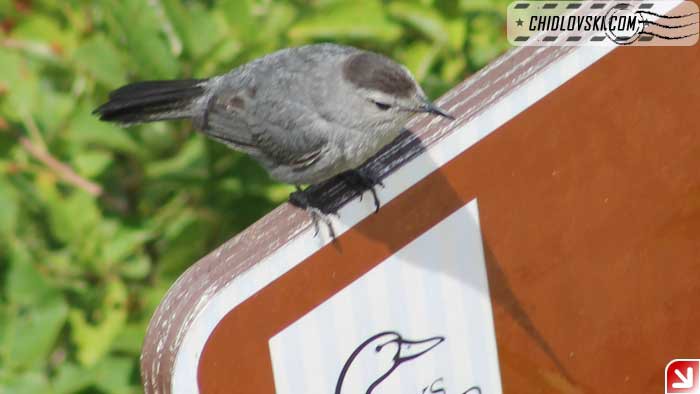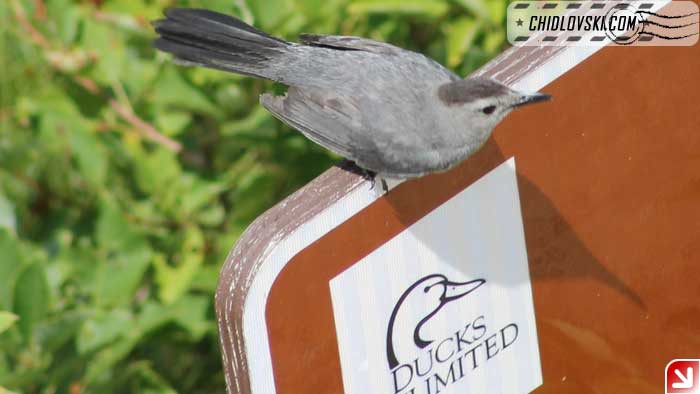 He looked around seeing no ducks whatsoever.
Then our fellow Gray Catbird grinned with his bill-to-bill smile and took off with his business.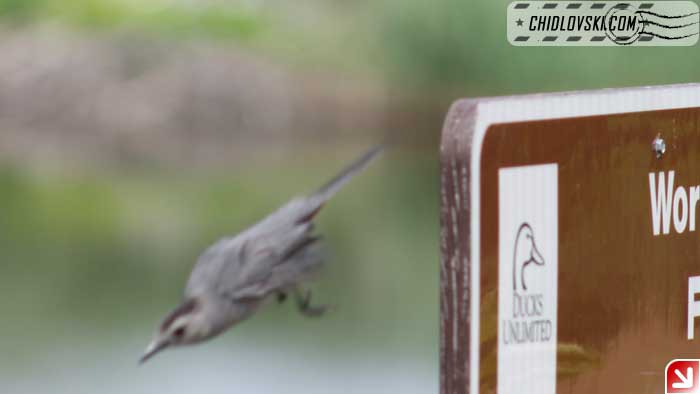 This was a photo story of the bird that can meow, read and count.
And to smile, should we say.