Daily Archive:
July 27, 2015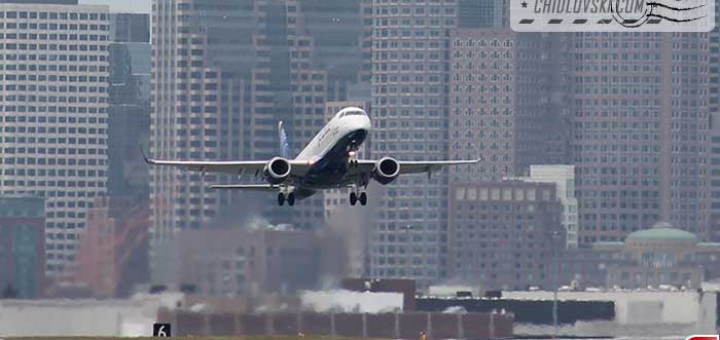 Time to go home. I am out of here. From the "Airliners" series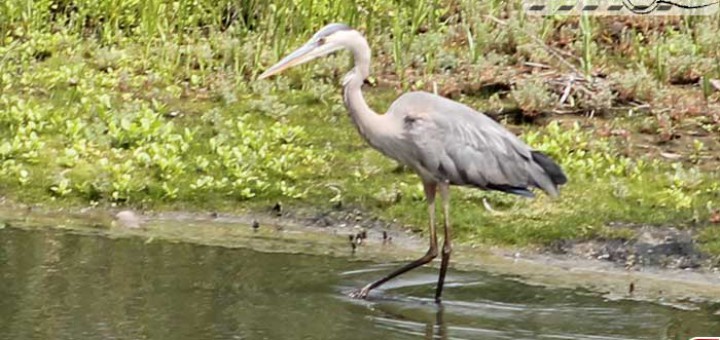 Great Blue Heron seemed to be everywhere during our photo sessions at the Plum Island. Any water area I looked it had a heron overseeing it. Total Heronostan 🙂 Here is a quick compilation...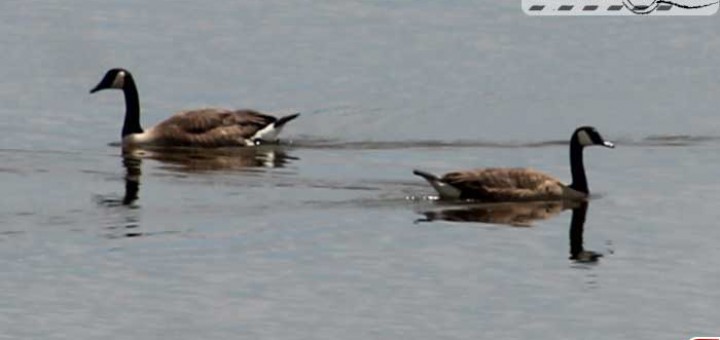 Canada Geese were having fun on the water of the Parker River National Wild Life Refuge. Some of the moves they made deserved representation in the synchronized swimming program of the Summer Olympics. Go...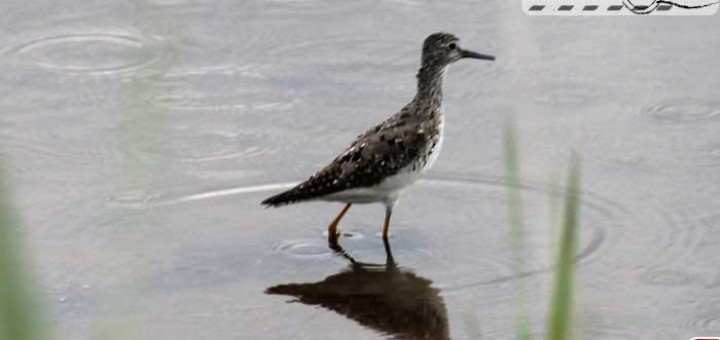 We already celebrated the debut of the Lesser Yellowlegs sandpiper on the pages of Chidlovski Blog Chidlovski. Here are some more photos of a happy fella singing in the rain on the Plum Island.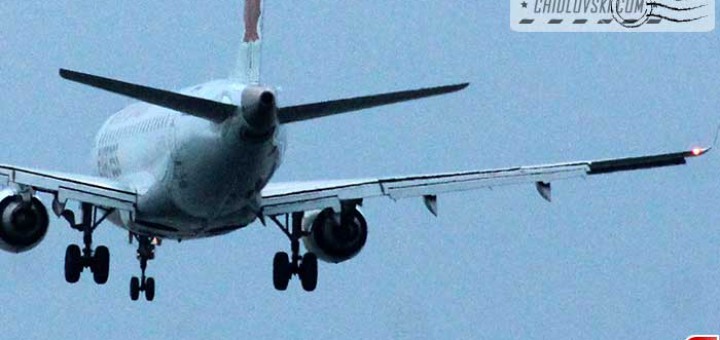 Touchdown! I am at work. From the "Airliners" series