Daily Archive:
July 10, 2015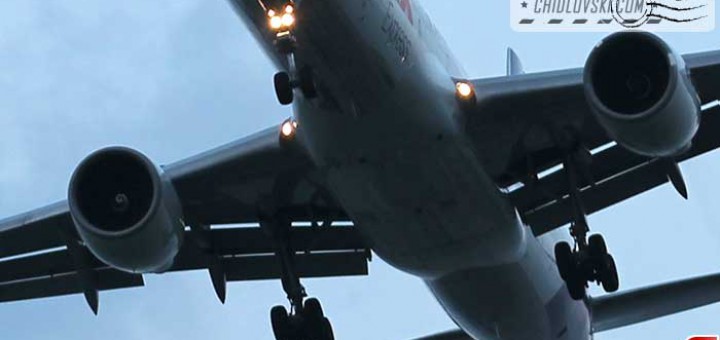 Time to go home. I am out of here. From the "Airliners" series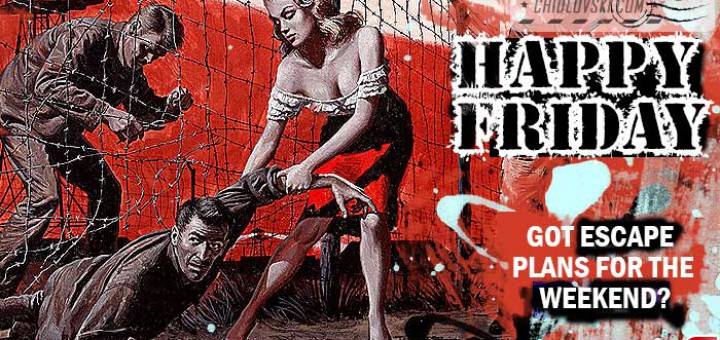 Any special weekend escape plans? Happy Friday to all!
OK. Here is some math. There were 1,837 posts published at Chidlovski Blog Chidlovski. There are 60 posts that include something that can be somehow qualified as "Selfy". It comes down that level of...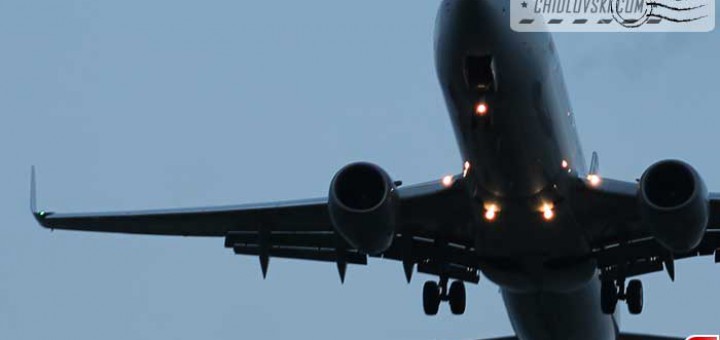 Touchdown! I am at work. From the "Airliners" series