New Bird Feeder
There is a new bird feeder on our street. For birds, it's like to say "There is a new Dunkin Donuts on the block!" for people.
Here is a small photo story about the arrival of the beautiful cardinal bird to the opening of the new joint.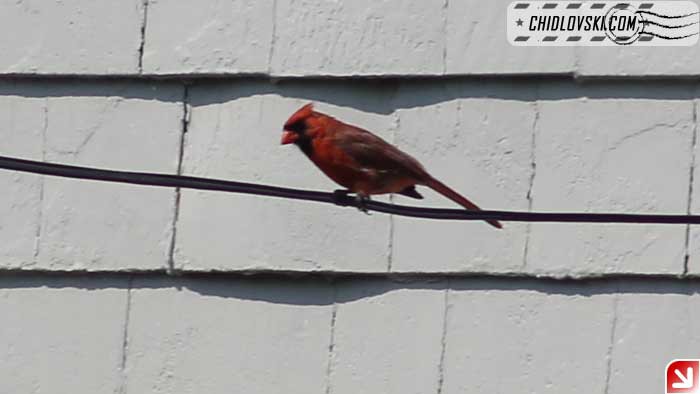 Of course, it all starts with looking around. Caution is never to be underestimated.
The you study a menu. What's in today?
This time the visitor is late. The feeder is empty. Fast and agile sparrows and finches already did the damage.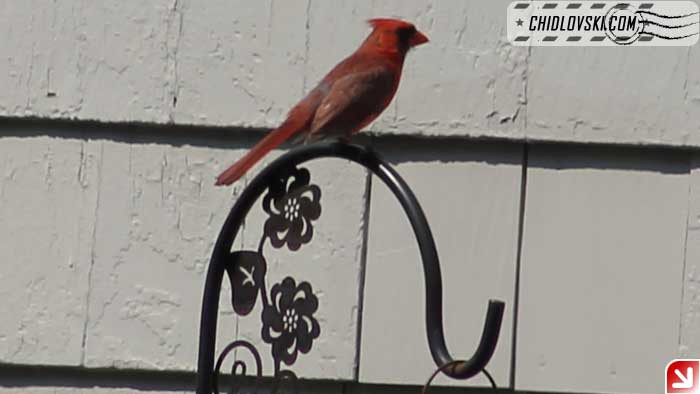 Slightly puzzled visitor is making decision on where can be the closest Dunkin Donuts place to go to.