Janos Benedek (Hungary)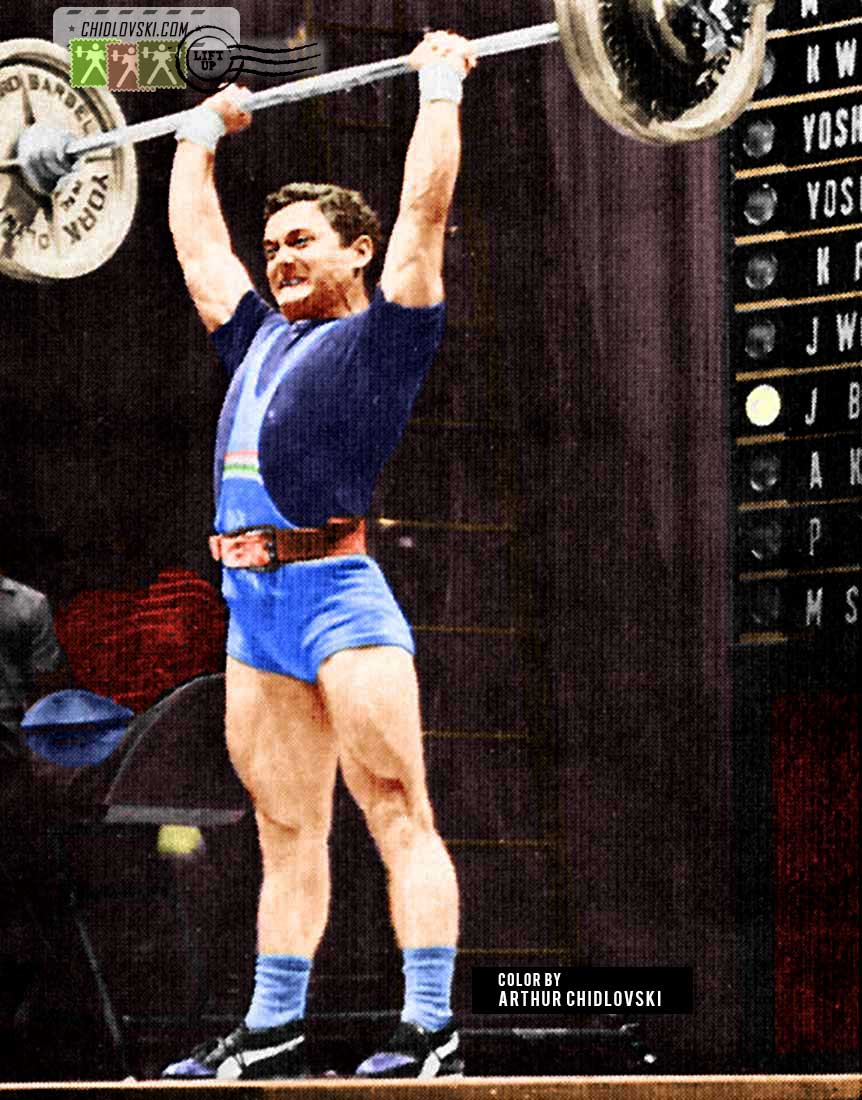 September 14, 1970, Columbus, OH, USA – 26-year old featherweight Janos Benedek of Team Hungary competes in the Olympic press program in the 60kg class at the 1970 World Championships in Columbus.
Janos Benedek (born in 1944) was a 2x Olympian and represented Hungary at the Summer Olympics in Mexico City (1968) and in Munich (1972). He took the 10th place at his first Olympics in 1968 and became a bronze medalist in 1972.
Benedek was one of the top featherweight contenders in the World from the late 1960s to mid 1970s. He was a 3x bronze medalist at the European Championships. At the World Championships, he held the World title, won a bronze medal and made it 5x  to the Top 5 in the world.