Jaakko Kailajarvi (Finland): Where in the World is Erajarvi?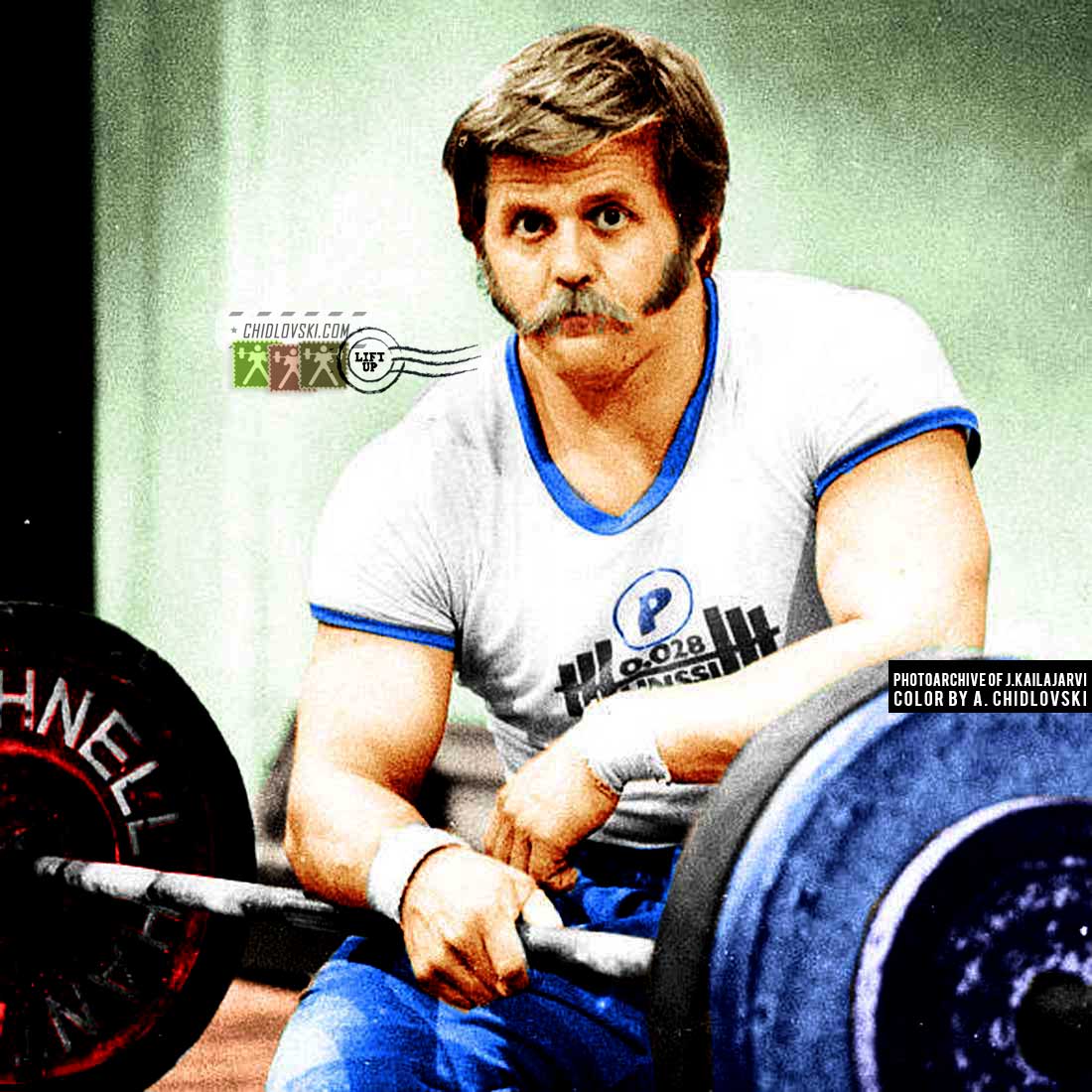 Does anyone know where in the world is Erajarvi? Anyone from Erajarvi here?
In the meantime, I looked it up on the map. It's a small place in the Pirkanmaa region in Finland. There are about 900 residens in Erajarvi today. And it's a historical place for Finnish Olympic weightlifting.
It is a place where on July 1, 1962, 21-year old light heavyweight Jaakko Kailajarvi (on the History in Color cover) snatched 143.5kg and set the 1st World record ever by a Finnish weightlifter.
There  were 33 more world records set by men's Team Finland afterwards. There are seven world record holders in the history of men's Olympic weightlifting in Finland since then – Juhani AVELLAN, Jaakko KAILAJARVI, Kaarlo KANGASNIEMI, Kauko KANGASNIEMI, Kalevi LAHDENRANTA, Mauno LINDROOS, and Juhani MURSU .
And the 1st world record was set by Jaakko Kailajarvi in Erajarvi in 1962.
Anyone from Erajarvi here?