Imre Foldi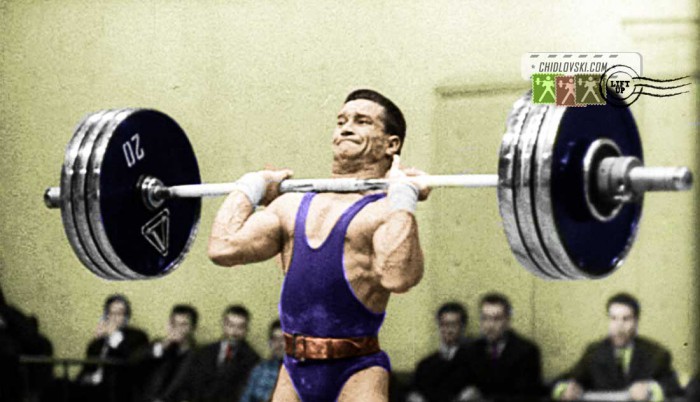 One of the best Olympic weightlifters of all times, Imre Foldi was the first Hungarian to win the Olympics in this sport.
Despite of a physical disability, Imre Foldi competed at five Summer Olympics – in 1960, 1964, 1968, 1972 and 1976. He brought home medal from three of them. He won gold medal in Munich and silver medals in Tokyo and Montreal.
Imre is a 13-times champion of Hungary. At 13 World championships that Foldi competed in he won 16 gold, 16 silver and 7 bronze medals.
Foldi set 21 world records – 15 in the press and 6 in the total.
The Lift Up: History in Color series continues…
Save
Save