19 vs. 19: Helmut Balderis and Jiri Bubla
During the rivalry games between the Soviet and Czechoslovakian hockey team, Helmut Balderis often faced Jiri Bubla.
Both wore No. 19 on their jerseys and it was amazing to see the duel between the two famous Euro stars of that era in hockey.
The classic Czech duo of defensemen, Frantisek Pospisil and Oldrich Machac usually played vs. the Petrov's line.
For the most part, Balderis played on the Soviet second line and on the blue line they were challenged by powerful D-men Jiri Bubla and Milan Kajkl.
Balderis was a magician of puck handling with a phenomenal speed and graceful skating. Bubla was a blueliner who mastered loud and effective bodychecking routines.
The duel between these often led to beautiful goals and breathtaking frustrations…
Balderisomania continues at Chidlovski.Com!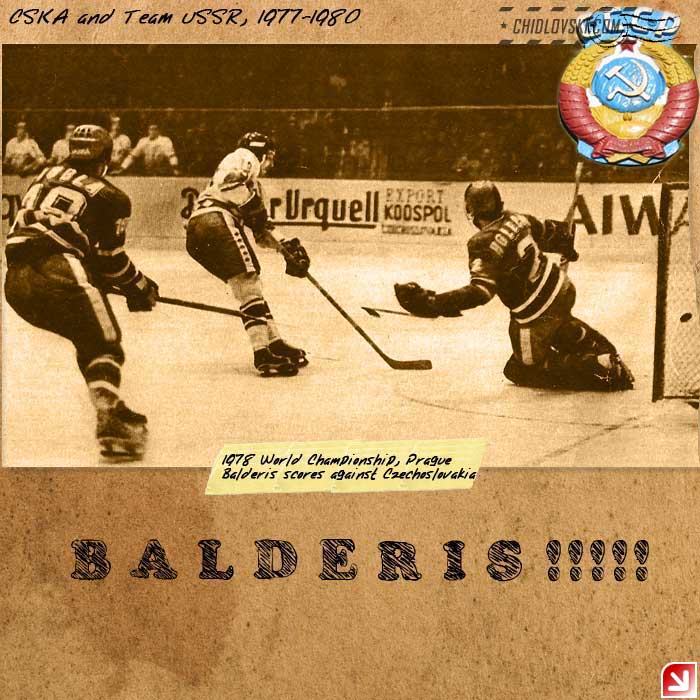 Save
Save
Save